Friday, March 26, 2021
A conversation with New York Times Bestselling and Pulitzer Prize Winning Author & Journalist
Isabel Wilkerson
Co-Chairs
Lisa and Clay Cooley
Mona & David Munson Humanitarian Award Recipient:
Tom Joyner
---
View a PDF of the Sponsorship Form
here
.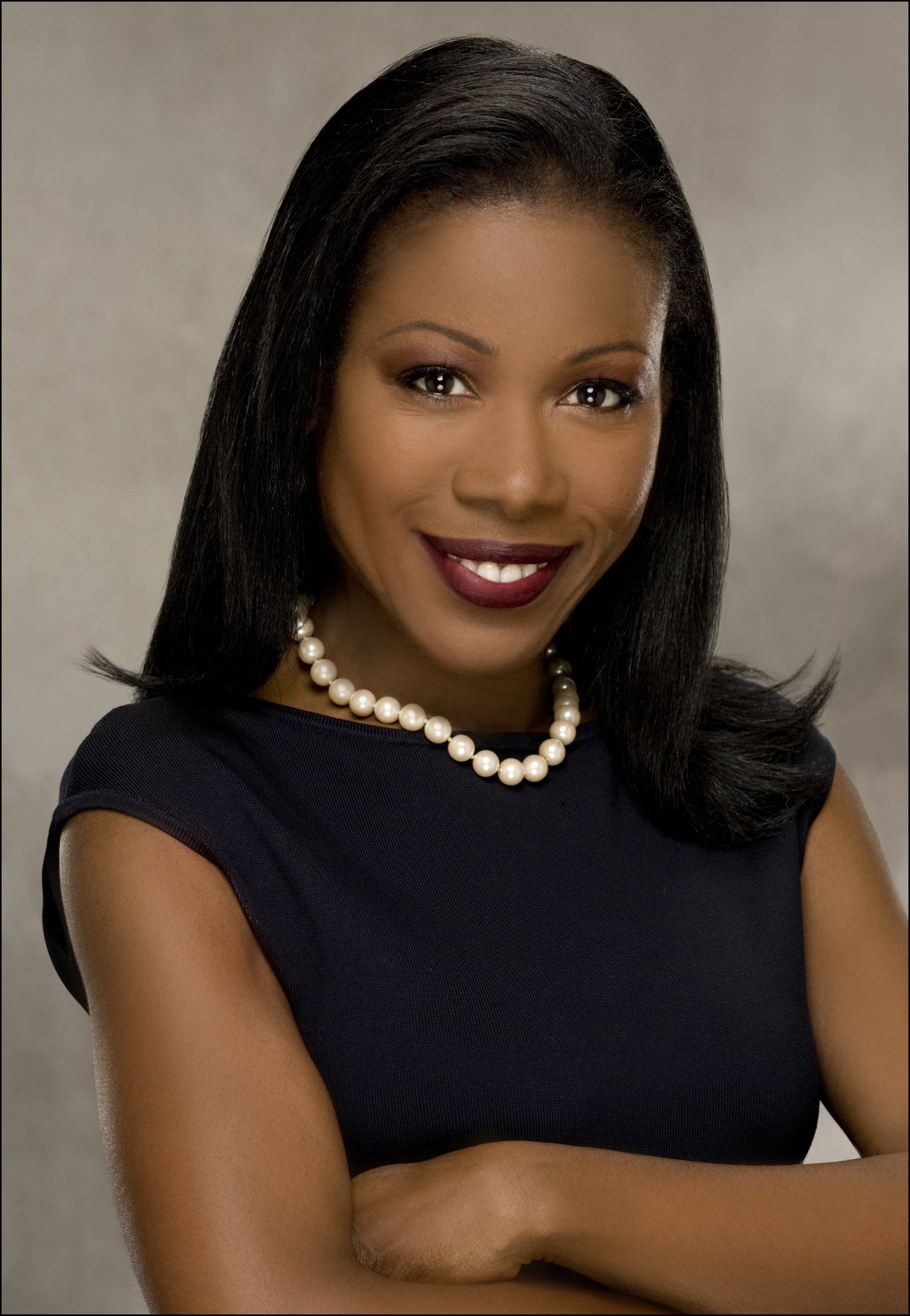 ABOUT ISABEL WILKERSON
Isabel Wilkerson, winner of the Pulitzer Prize winner and the National Humanities Medal, is the author of The New York Times bestsellers The Warmth of Other Suns and Caste: The Origins of Our Discontents. A gifted storyteller, Wilkerson captivates audiences with the universal human story of migration and reinvention, as well as the unseen hierarchies that have divided us as a nation, in order to find a way to transcend them.
She has become an impassioned voice for demonstrating how history can help us understand ourselves, our country and our current era of upheaval. In her writing, Wilkerson brings the invisible and the marginalized into the light and into our hearts. In her lectures, she explores with authority the need to reconcile America's karmic racial inheritance — a notion she has expressed in her widely-shared Op-Ed essays in The New York Times.
Wilkerson captivates audiences with the universal story of migration and the enduring search for the American dream, the origins of our shared commonality. She draws a direct link between the leaderless revolution known as the Great Migration and the protest movements for social justice today, both of them responses to unacknowledged and unaddressed history.
1600 Book Club
Announcing the 1600 Book Club, facilitated by Emma Rodgers, Celebrated Entrepreneur and Book Aficionado.
As St. Philip's counts down to its virtual 21st Annual Destiny Award Luncheon, join us for an engaging book club and discussion of our keynote speaker, Isabel Wilkerson's, award-winning book, Caste: The Origins of Our Discontents, an eye-opening story of people and history.
Join the 1600 Book Club here.
About Destiny
The Destiny Award Luncheon is an annual luncheon benefiting St. Philip's School and Community Center. The Humanitarian Award is given to a leader(s) who has demonstrated exceptional work in bridging diverse communities. Their work exemplifies the importance of embracing the belief in the oneness of human kind in which the destiny of the world is linked.
St. Philip's School and Community Center is a beacon of light, hope, and transformation in South Dallas. St. Philip's provides an exceptional education to children from PreK2 to 6th Grade [ages 2 to 12]. St. Philip's success is evident: 100% of St. Philips alumni graduate from high school and 95% attend college, while the graduation rate for the neighborhood high school is only 48%, with 4% going on to college.
Each year, the Community Center serves more than 3000 of our neighbors - including children, youth, entire families and seniors. Through the Community Center, St. Philip's provides SENIOR SERVICES including transportation to local pharmacies; addresses HUNGER through partnerships with Meals on Wheels and the North Texas Food Bank; deepens STUDENT ENGAGEMENT through key enrichment programs such as mentoring and summer learning programs; and continues with its founding ATHLETIC programs serving over 700 children!