St. Philip's is pleased to announce that we will be adding 8th grade, thus extending our already excellent program and aligning with the tenets of our Graduate Profile.

The middle school program will prepare our scholars in sixth through eighth grade to meet or exceed the highest academic standards while cultivating the strength of biblical character necessary to change this world and enrich their communities through their actions. Our scholars will use their God-given gifts to serve with empathy, responsibility, and inspire through leadership.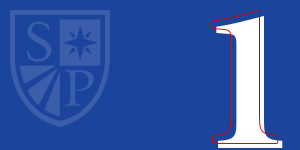 St. Philip's School and Community Center will be the only pre-school through 8th grade academically rigorous school with a focus on both the intellectual and spiritual development of children, through a faith-based experience in the 75215-zip code.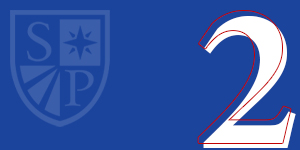 Parents, donors, and community members have consistently asked us to expand the scope of our efforts and better position more of our alumni to matriculate to other ISAS private schools upon graduation.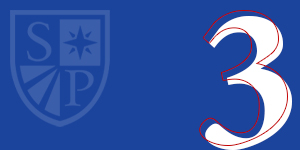 Most elementary schools in the region break at 5th Grade, thereby creating another logical point of admission to our school and provides greater opportunities for our graduates when considering their Life After St. Philip's.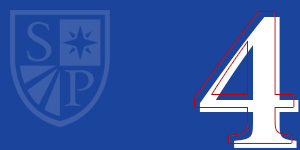 St. Philip's seeks to continue developing in our students a solid foundation and appreciation of cultural diversity with a specific emphasis on African American culture and history. Scholars will continue expanding their knowledge of the African diaspora and other cultures of the world.
How will the 7th and 8th-grade programs be uniquely different?
Students will engage in a comprehensive, intentional course of study that prepares students for a college preparatory high school.
Our 7th and 8th graders will experience a curriculum that empowers them to be courageous and collaborative servant leaders. Scholars will interact with community partners and be immersed in an exploratory and challenging curriculum.
The expansion of our Performing and Fine Arts program will allow scholars to develop their artistic gifts, be innovative thinkers, and engage in active and purposeful learning.
Our students are growing up in a world of rapidly evolving technology and complex global, environmental, and social issues. Our Entrepreneurship and Innovation course will allow students to be curious and strategic problem solvers who test boundaries and develop solutions.
Students will engage in complex learning tasks that expand their problem-solving skills, critical thinking, effective planning, and communication through our Leadership program. These skills will prepare them to be innovative in their thinking, Christ-centered in their beliefs, and empathetic in their decisions.
As a project-based learning school, students will identify, through research, a real-world problem (local to global), developing its solution using evidence to support the claim, and present the solution through a multimedia approach based on a set of 21st-century tools.
How does the expansion affect the school as a whole?
7th and 8th grade strengthens our school in the following ways:
Servicing our existing constituency and giving families with older students the opportunity to send all their children to St. Philip's.
The building of our Moody Performing and Fine Arts Pavilion will allow for both vital campus and programmatic expansion.