Volunteers are currently needed for Snap Kitchen Meal Transportation on Mondays, Thursdays and Fridays at 10am. Click HERE for more information.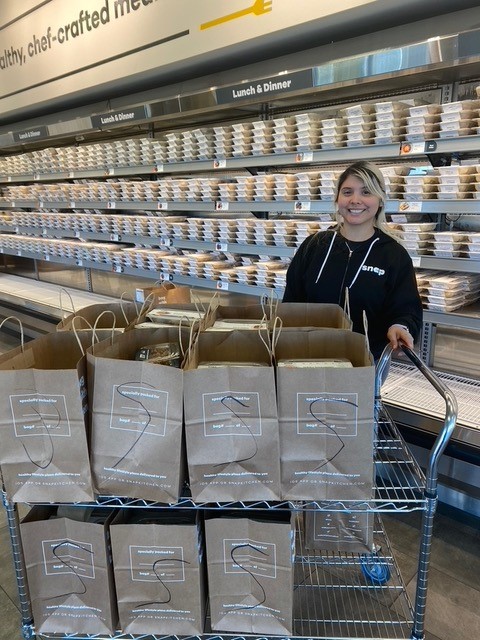 The Difference is You
Every cause needs people more than money, because when people are with you giving your cause their attention, interest, confidence, advocacy and service; financial support almost takes care of itself. Without volunteers of the right quality and quantity and in the right spirit of giving, St. Philip's might not exist.
The volunteer has become a major force in our lives because it is not possible for humankind to live separated from others. We are involved in each other's lives, not by choice but by necessity. Volunteering and Community Service contributes to the quality of life at St. Philip's, in our neighborhoods, and in our country.
If you are interested in becoming a volunteer, please fill out the form below. You can also follow this link to see currently available opportunities.
We need YOU at Aunt Bette's Community Pantry!
Mondays & Wednesdays from 7:45am- 11:45am
Tuesdays from 9:00am- 12:00pm and 1:00pm- 4:45pm
and Thursdays from 9:00am- 12:00pm.
For information and to sign up to volunteer in the pantry, click HERE.