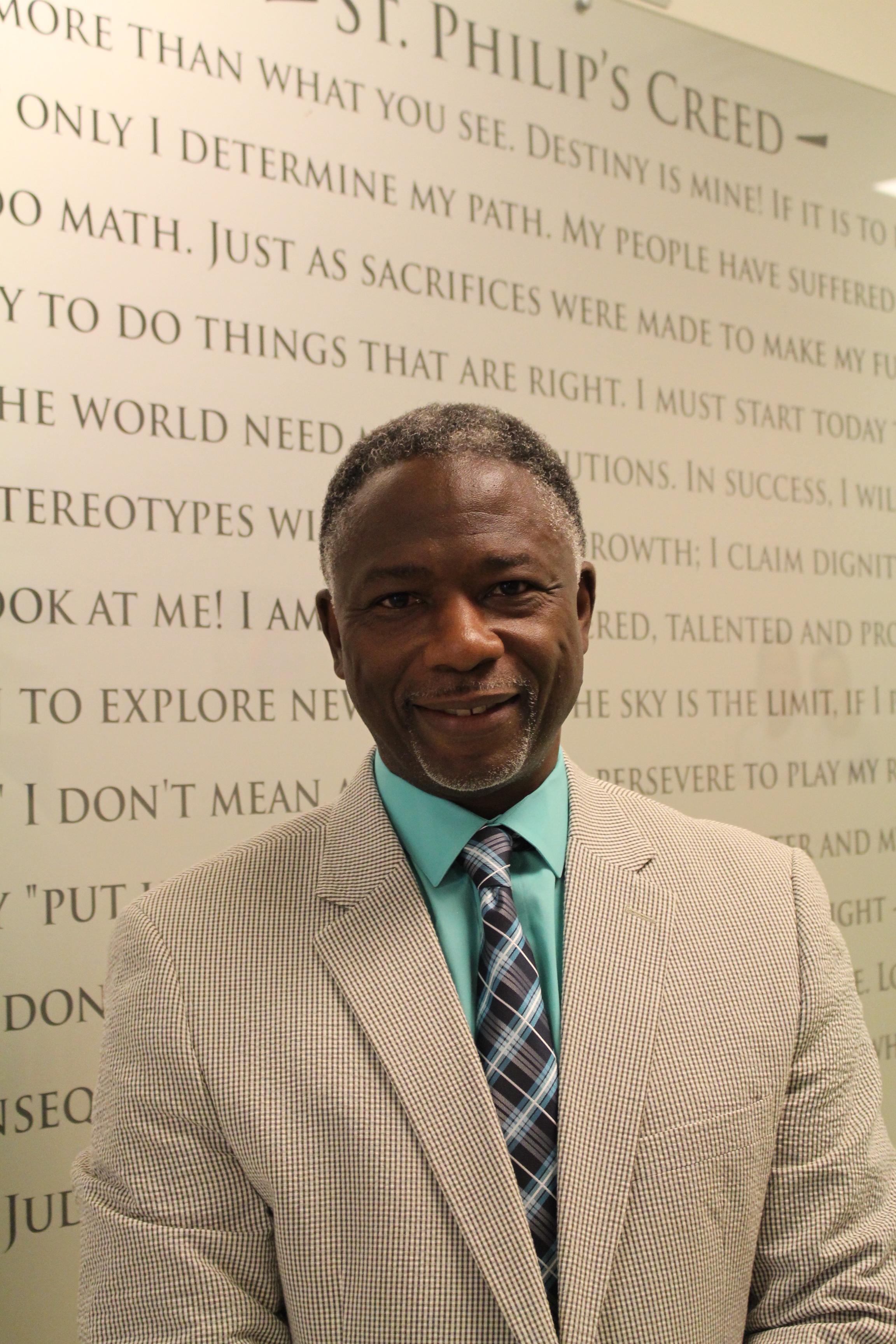 St. Philip's School and Community Center, founded as a ministry of the Episcopal Diocese of Dallas, acknowledges that next to God, an excellent education is the most effective means of developing human capital.
As a private school in Dallas we provide an unparalleled college preparatory education fueled by a confluence of spirituality, self-determination and service to others. As a Community Center we provide services and resources that assist families in enhancing their quality of life.
We embrace the potential schools have to impact their neighborhoods through the provision and accessibility of compatible social services. Our quest is to engage a diverse family of partners and supporters to sustain and perpetuate God's mighty work through the ministry of St. Philip's for families within Southern Dallas and throughout the Metroplex.
We are humbled by God's calling for us to educate children. We understand that our service to children and the community is not a rehearsal. To serve as good stewards of the many resources with which we've been graced, we hold ourselves accountable to the highest possible standard.
In our commitment to those we serve we vow our sacrifice to serve. St. Philip's has touched the lives of many and strives to continue making a positive impact on the community. I invite you to explore our website and experience the unparalleled excellence St. Philip's extends as a school, community center and neighborhood change agent.
Sincerely,
Dr. Terry Flowers
Perot Family Headmaster
For media inquiries, contact Kaitlyn Holmes, Communications Supervisor