The task force team, leadership along with staff and faculty members have been working to finalize guidelines and protocols as we move closer to the start of the new school year in August. We are taking into consideration on-going guidance from the CDC, Dallas County Health and Human Services, the American Academy of Pediatrics, State of Texas, local government, and the Texas Education Agency.
We will keep this page updated with the latest communications about our Return to Campus Plan.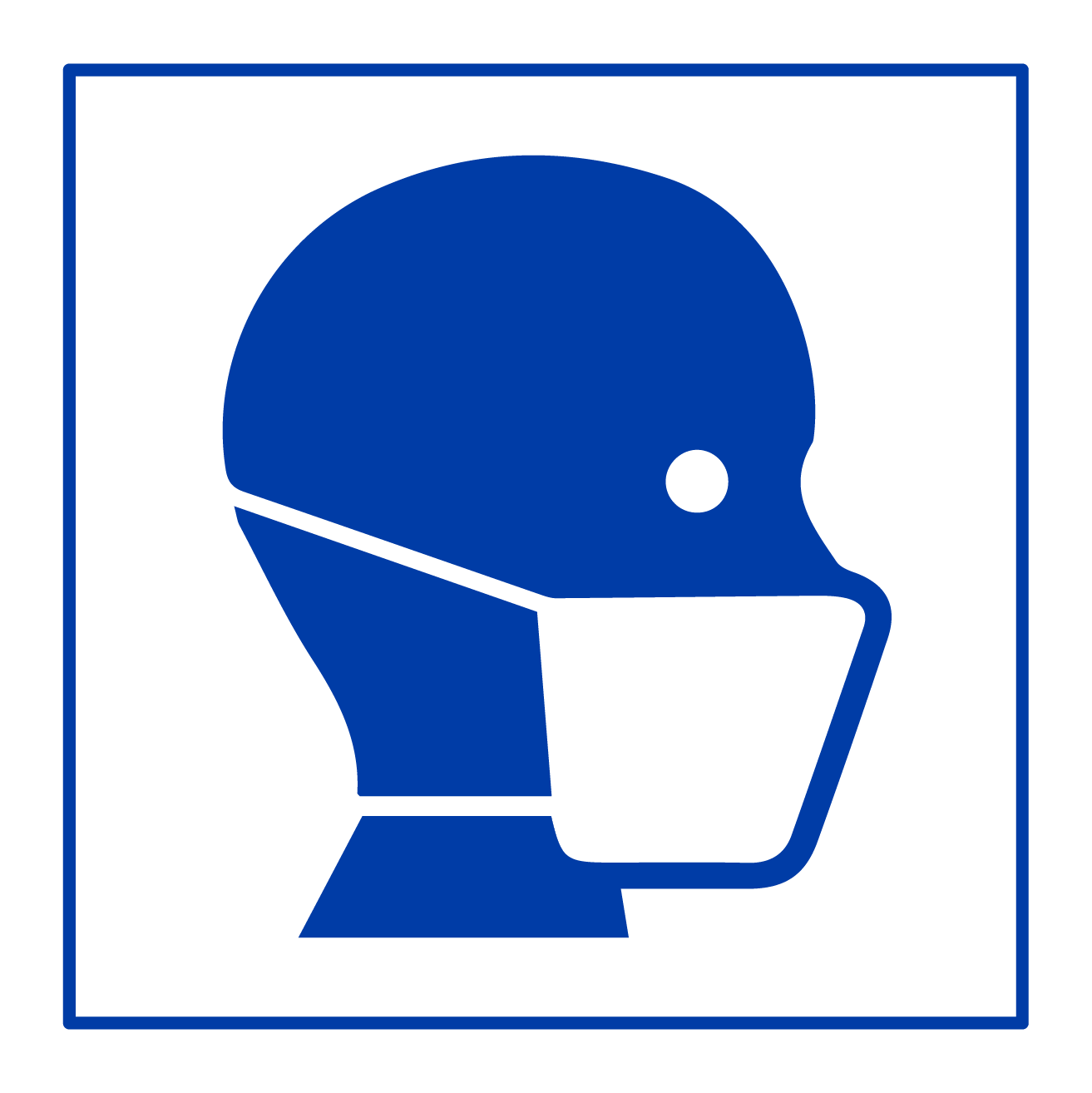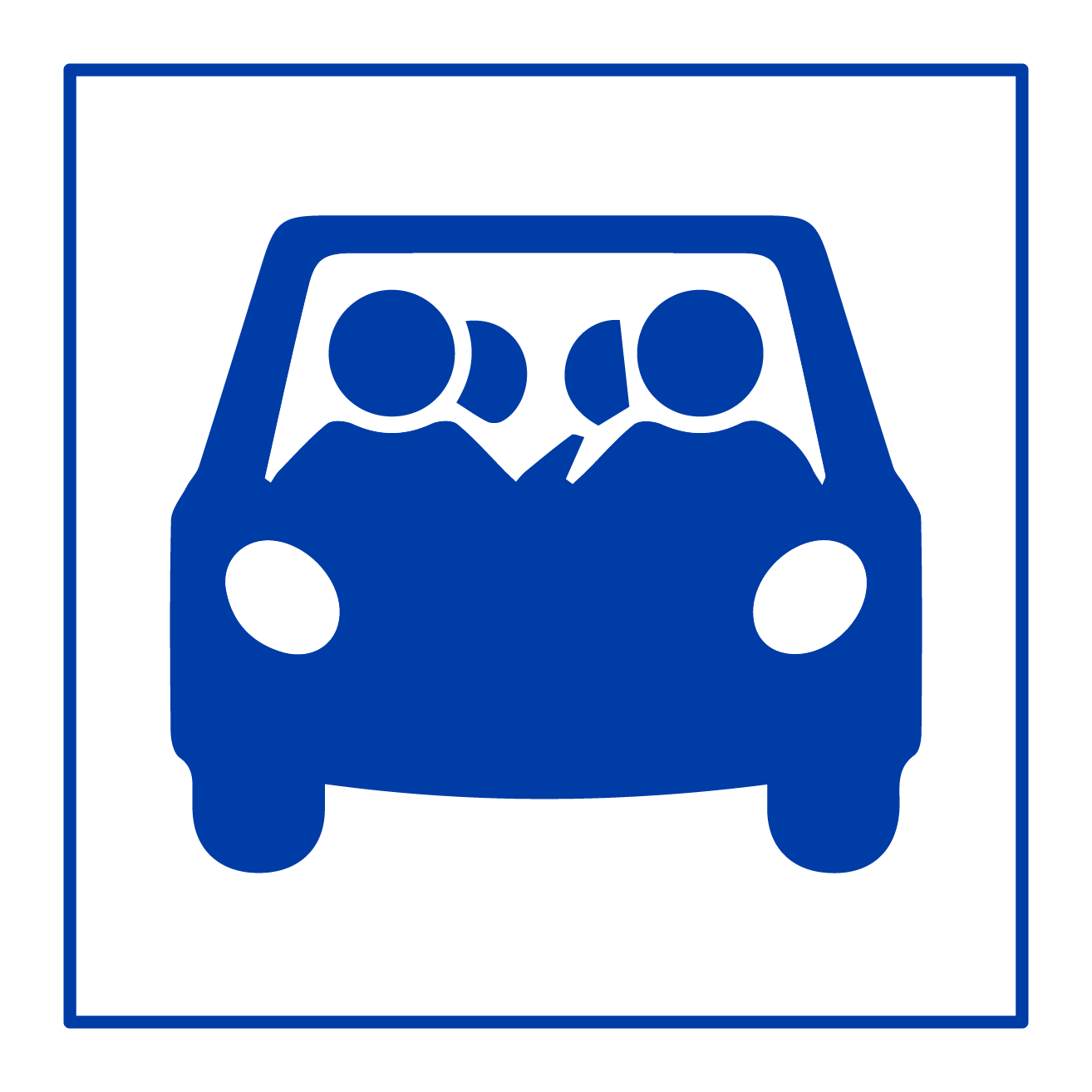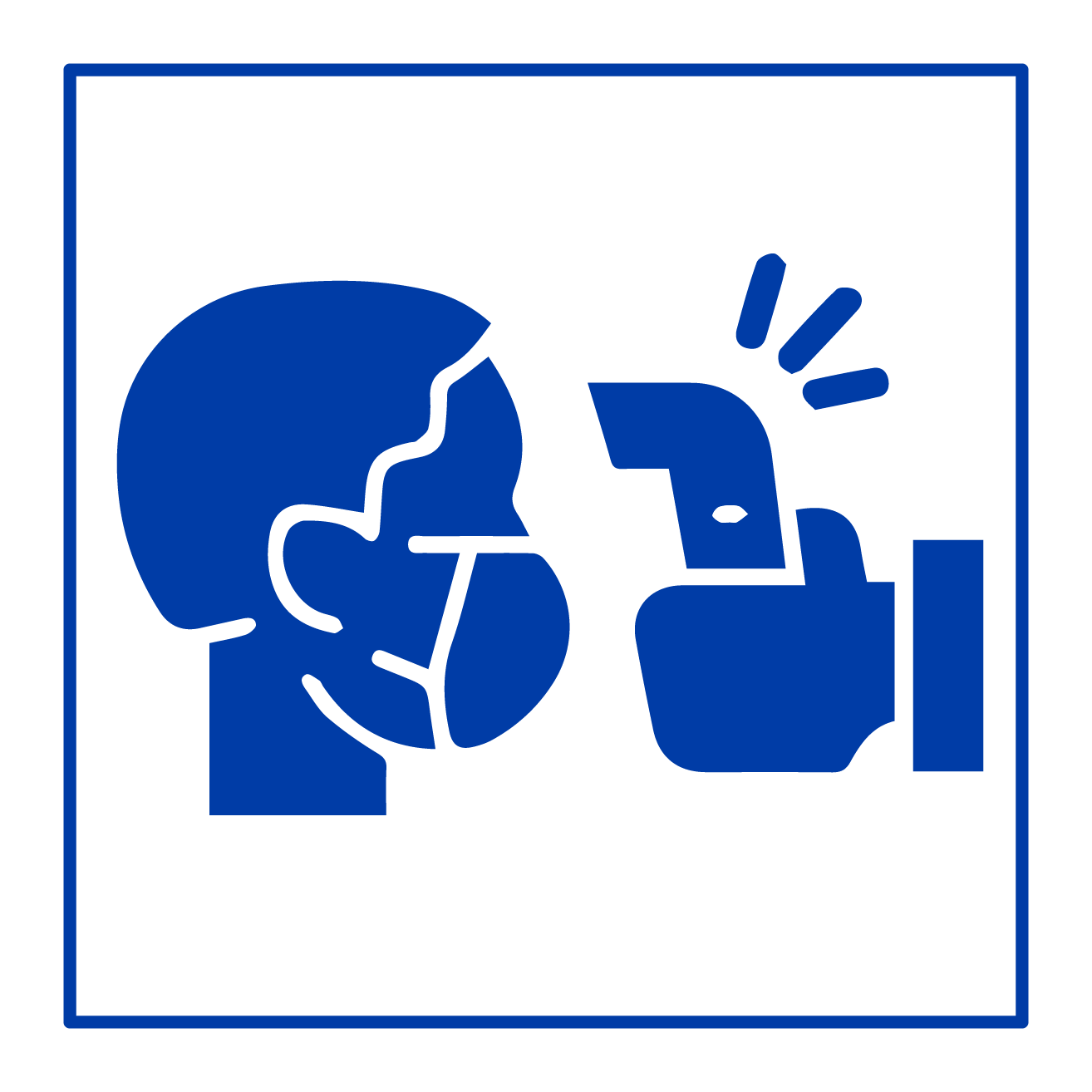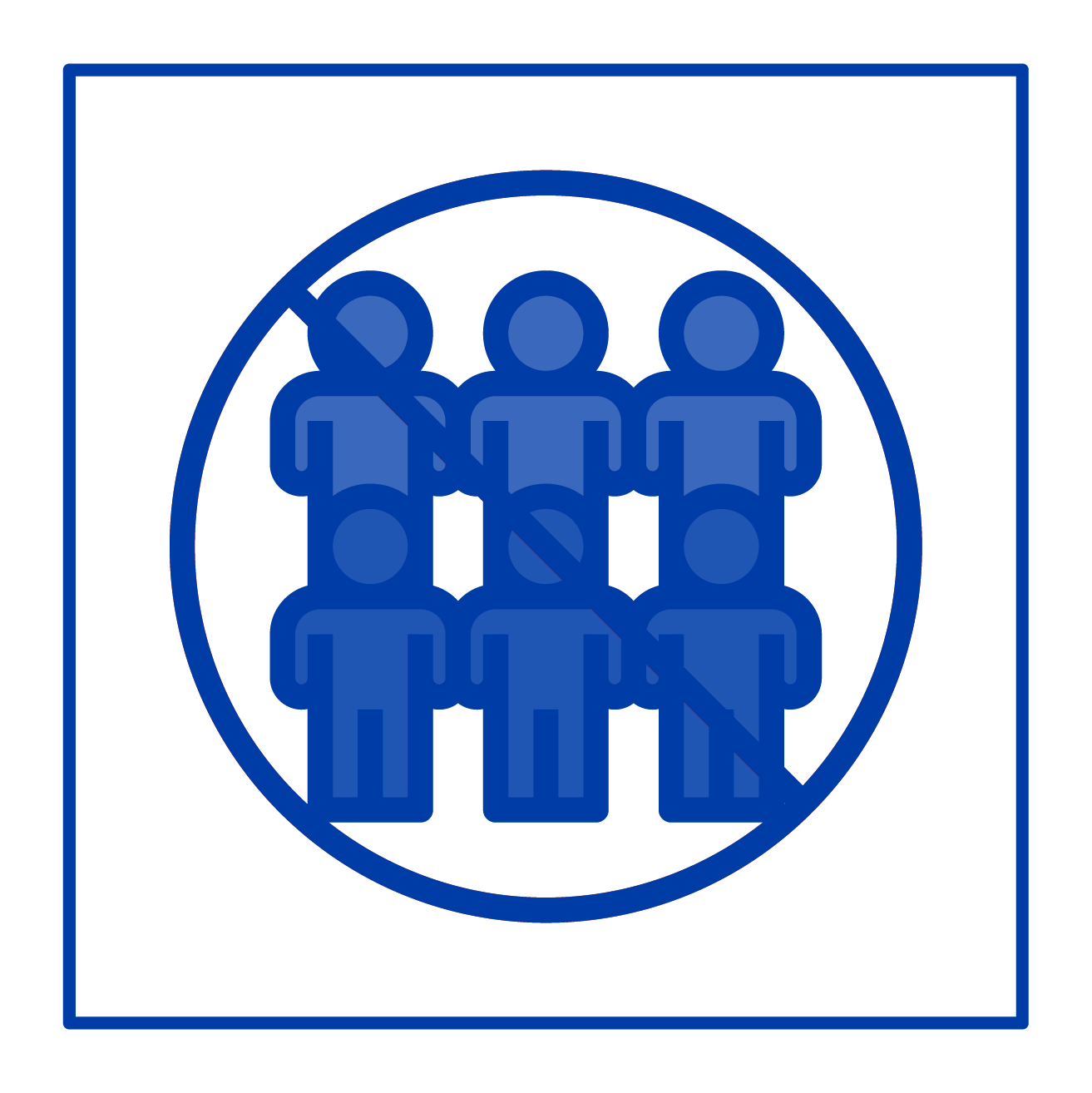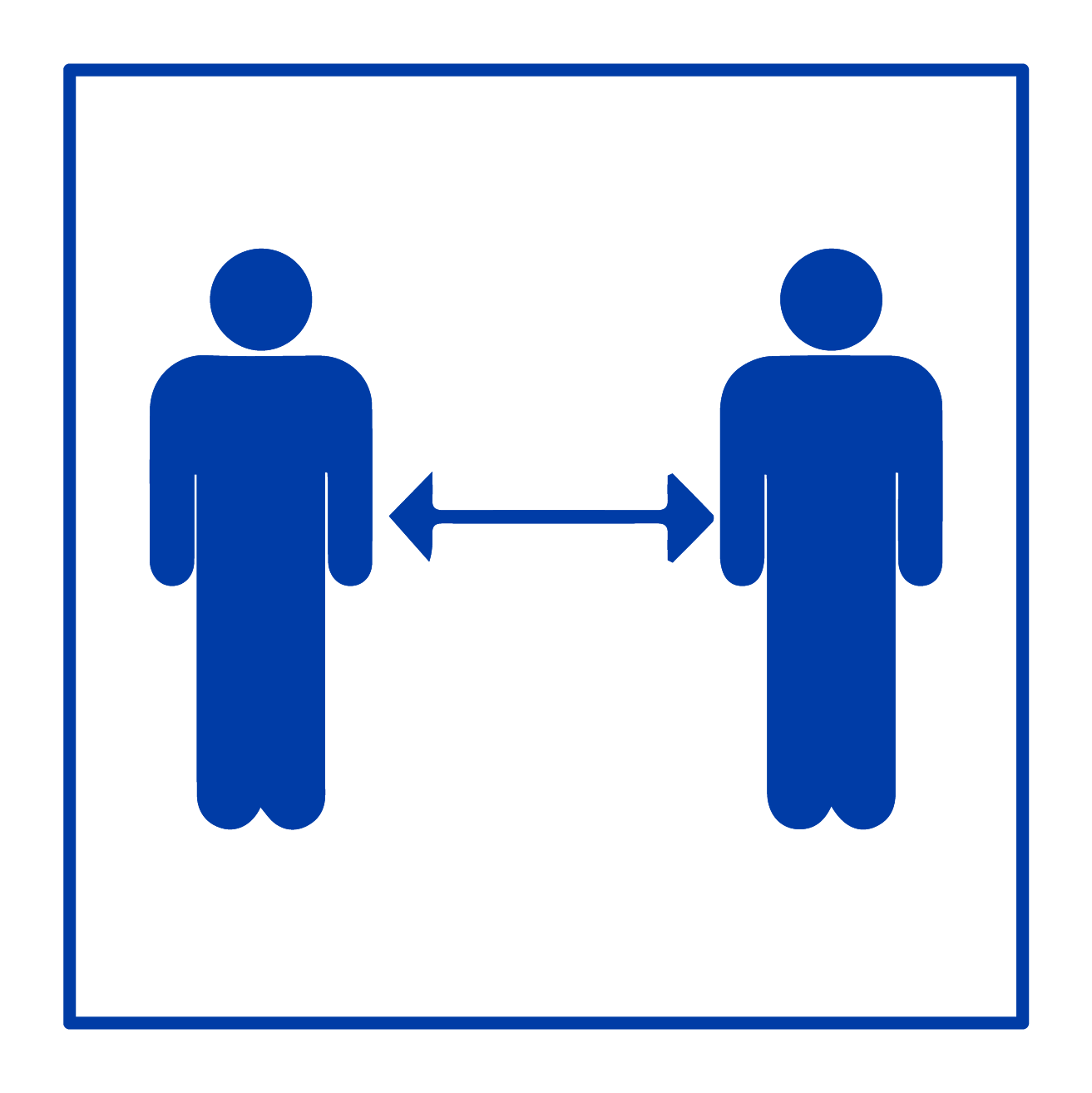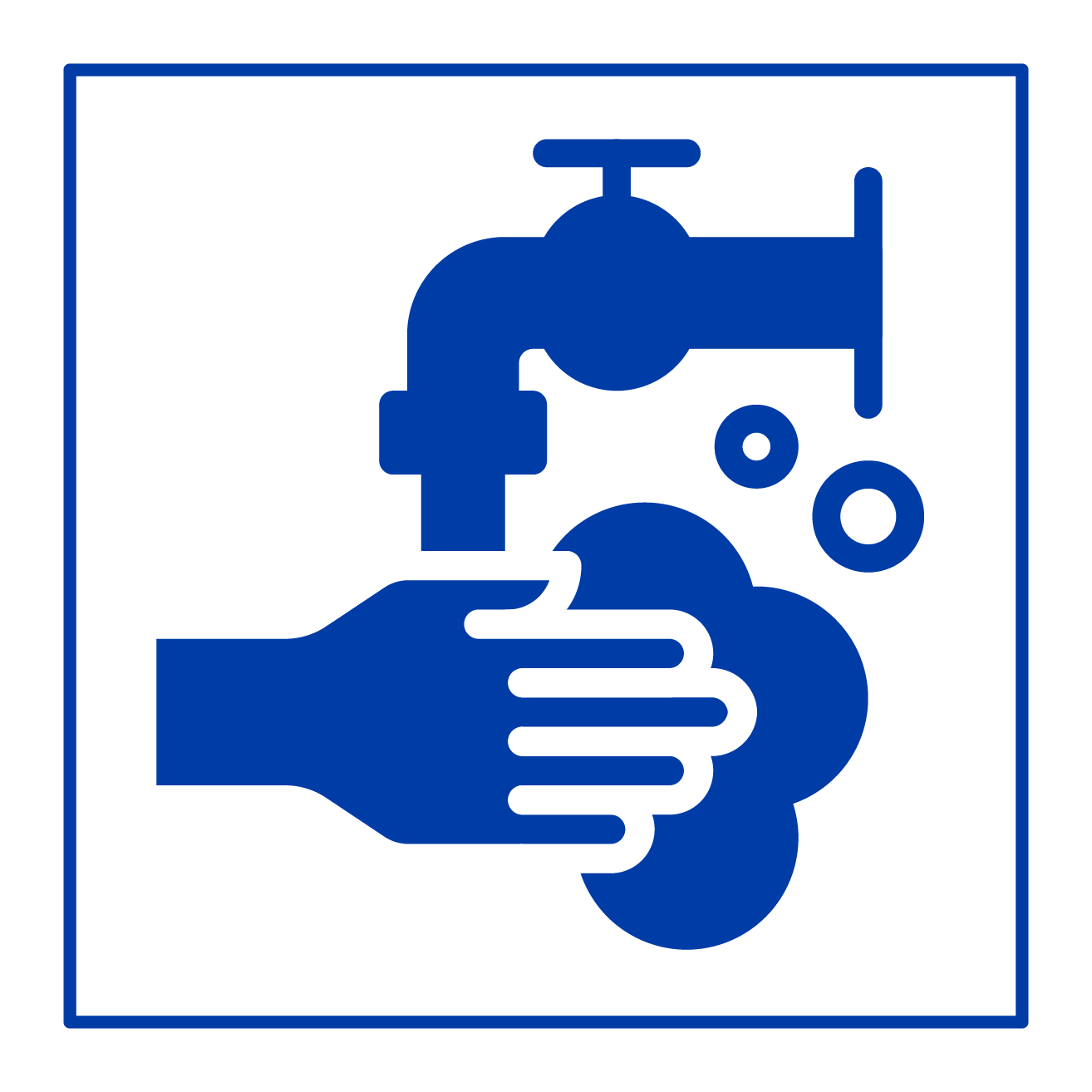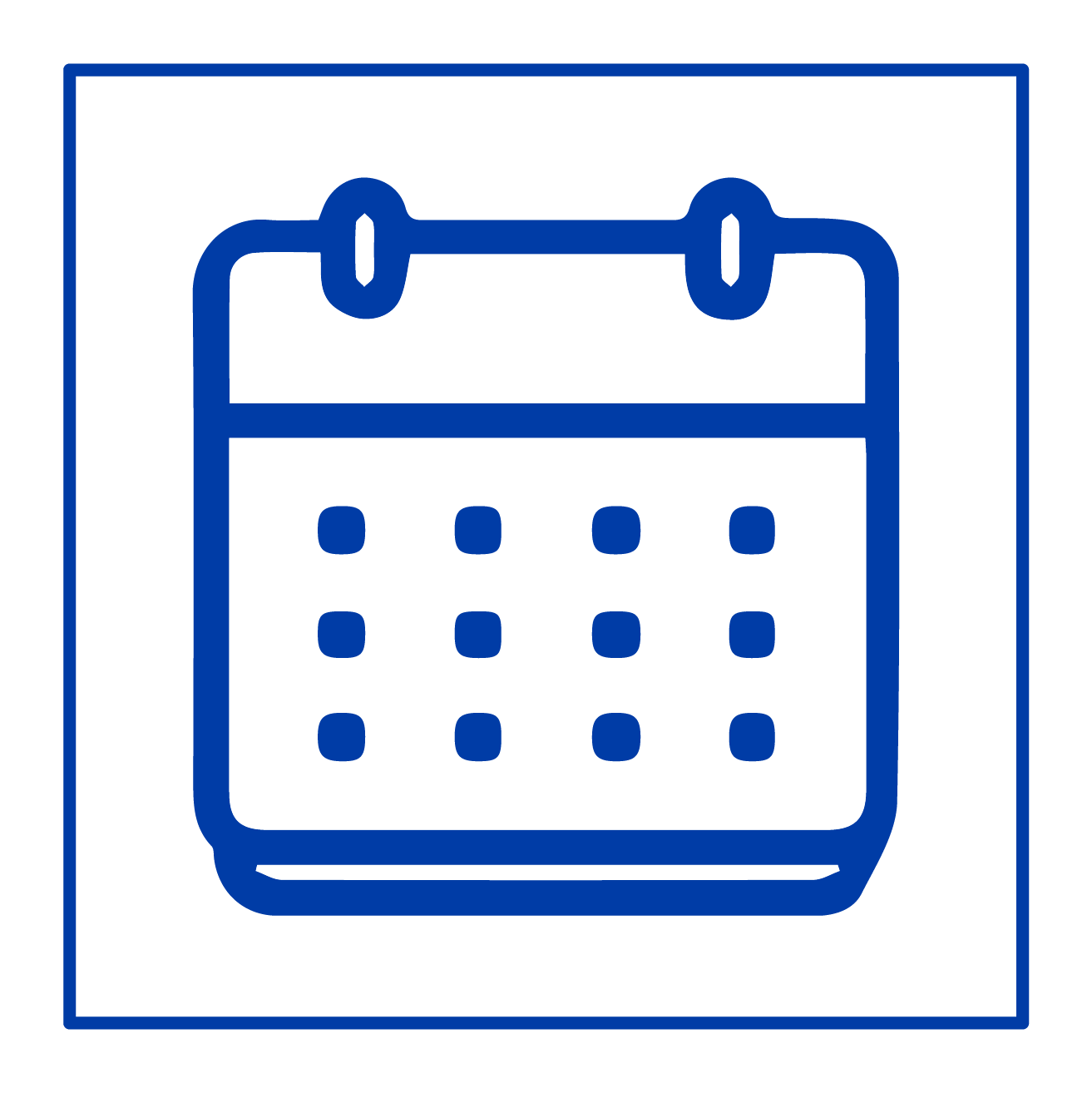 COVID-19 RESPONSE UPDATES
Click here for COVID-19 updates.
Resources for You and Your Family