BIngo, BBQ, and The Blues
Please join us for this inaugural fundraiser for Friends of St. Philip's as an auxiliary to SPSCC. This fun, casual evening will include live blues music, BBQ, and beverages (including complimentary beer & wine). You do not need to be a member to attend – invite friends!!
Your generous support provides vital funding to further the mission of St. Philip's School and Community Center, specifically for out of classroom experiences and impactful social services.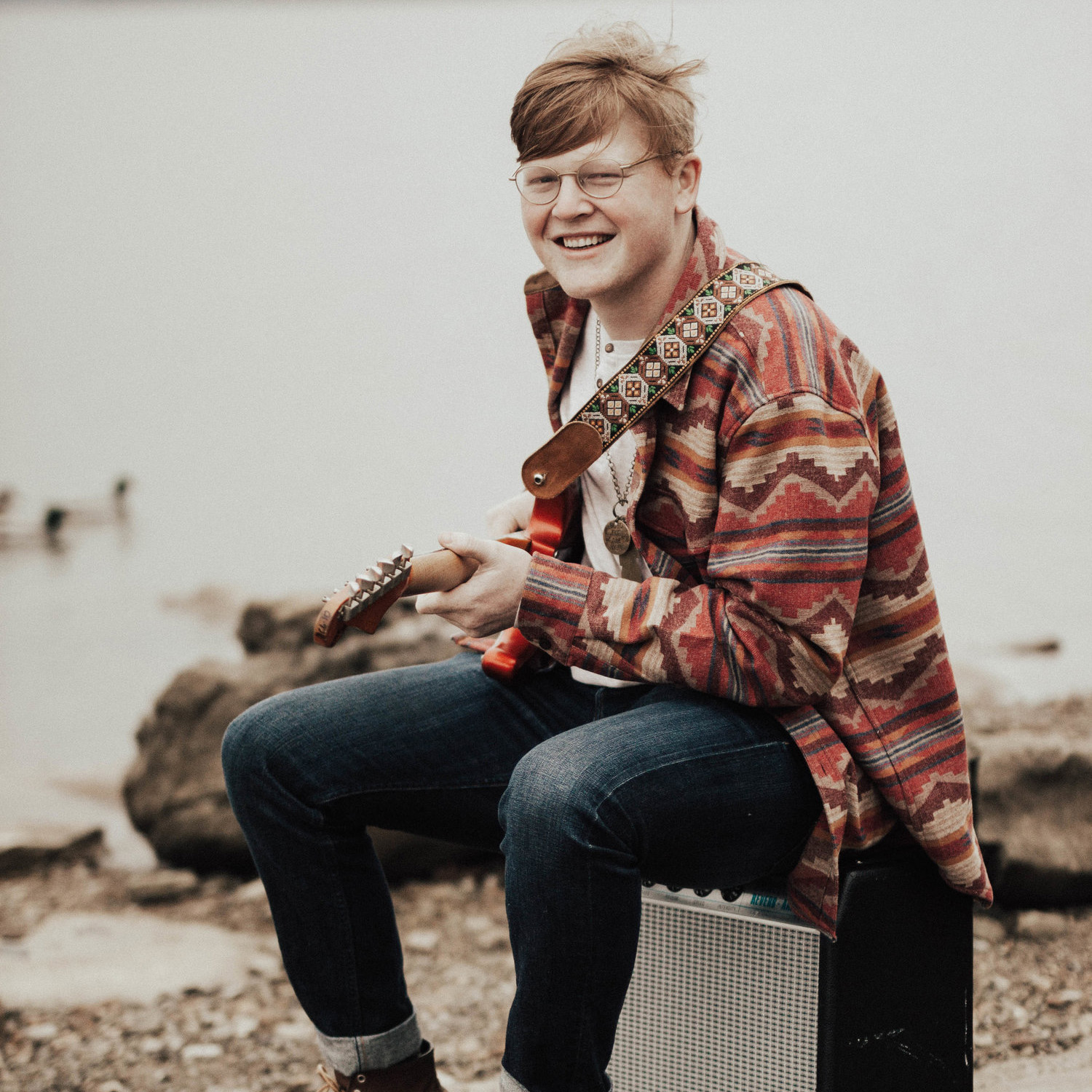 Blues Musician: Sam Johnston, Nashville, TN
Sam Johnston effortlessly blends blues, neo-soul, and classic rock stylings with ease, flair and a touch of psychedelic funk. Check out his new single, "Isabelle", and his debut album, "Longing" here.
Bingo: 10 rounds of Bingo with fun prizes, featuring a number of local Celebrity Guest Callers.
Timeline
6pm Doors Open - Beer, Wine, Raffle Packages, & Wishing Wall
7pm Dinner & Program
8pm Bingo
10pm Event Concludes
Stay tuned for Individual Tickets and Table Sponsorships.
Friends of St. Philip's is a group of men and women committed to supporting St. Philip's School and Community Center as ambassadors through service and fundraising.
Among other opportunities, Friends of St. Philip's will:
- be invited to presentations on topics such as education, the South Dallas initiative, and community development.
- receive regular communications of a variety of volunteer opportunities.
- receive St. Philip's School and Community Center newsletters and updates.
- be invited to annual Destiny luncheon and other special events.
A quick recap of Friends' activities during our inaugural year:
• Hosted two Birthday Luncheons for faculty/staff;
• Volunteered in Aunt Bette's Community Pantry;
• Hosted a faculty/staff Christmas Fiesta Luncheon & presented Target gift cards to all;
• Transported surplus Snap Kitchen meals to the Pantry;
• Served at both the annual Thanksgiving Feast and Christmas Store;
• Purchased & delivered yard signs to all faculty/staff during Appreciation Week;
• Provided dinner for all faculty/staff and their families with help from Ruthie's Food Truck and the Philanthropy Department;
• Planned our 1st annual event – "Bingo, BBQ, & the Blues" (rescheduled for September 2021)
• Purchased and mailed Walmart gift cards and fabric face masks to all faculty/staff at year-end;
• Contributed $10,000 to SPSCC for its operating budget.