After careful consideration, the Friends of St. Philip's Bingo, BBQ, and Blues event is postponed to September 24, 2020. We stand with St. Philip's decision to make this change in compliance with the request from our city, state, and government leadership.
We sincerely appreciate your support of St. Philip's through this inaugural event. All sponsorships and tickets already purchased will be honored for the rescheduled event.
We look forward to celebrating this great organization and so much more in the coming months. Thank you very much for your understanding and support.
BIngo, BBQ, and The Blues
Please join us for this inaugural fundraiser for Friends of St. Philip's in our first year as an auxiliary to SPSCC. We will kick up our heels in a super casual environment with live blues music, BBQ by Eddie Deen's, and beverages (including complimentary beer & wine). You don't need to be a member to attend – invite friends!!
Your generous support provides vital funding to further the mission of St. Philip's School and Community Center, specifically for out of classroom experiences and impactful social services.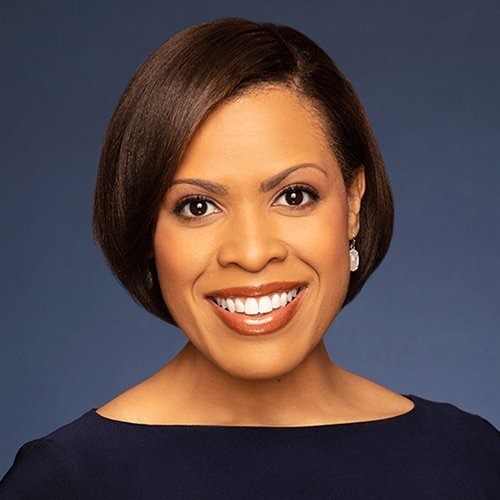 Emcee: Laura Harris, NBC 5
Laura Harris is an Emmy Award and Associated Press award-winning journalist who joined the NBC 5 team in September 2018. She can be seen co-anchoring NBC 5 Today weekday mornings from 4:30 a.m. to 7 a.m.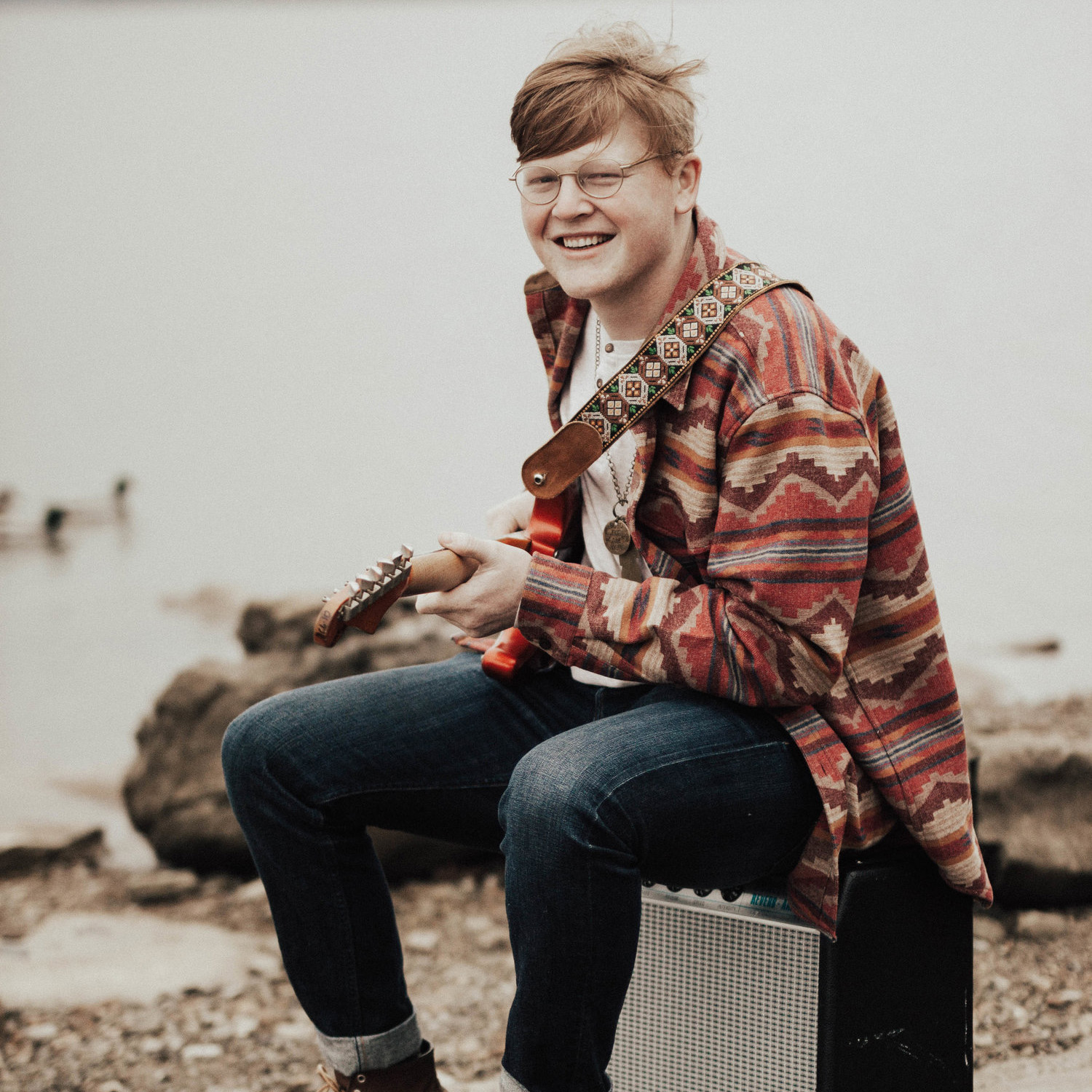 Blues Musician: Sam Johnston, Nashville, TN
Sam Johnston effortlessly blends blues, neo-soul, and classic rock stylings with ease, flair and a touch of psychedelic funk. Check out his new single, "Isabelle", and his debut album, "Longing" here.
Bingo: 10 rounds of Bingo with fun prizes, featuring a number of local Celebrity Guest Callers.
Timeline
6pm Doors Open - Beer, Wine, Raffle Packages, & Wishing Wall
7pm Dinner & Program
8pm Bingo
10pm Event Concludes
Stay tuned for Individual Tickets and Table Sponsorships.
Host Committee
Martha & Mark Johnston
Bingo Chairs
Robin Bagwell
Bev Berry
Ashley & David Boisture
Betty Bourgeois
Kris & Mark Bradford
Paige & Eldridge Burns
Polly & Mike Campbell
Angie Carlson
Amy Youngquist & David Cowling
Andrea & Ron Denheyer
Karen Eubanks
Fredye L. Factor
Courtney & Michael Flanagan
Chey & Rob Fleming
Elizabeth & Kirk Florence
Kelly & Joe Foster
Susan & Evan Griffiths
Paula & Jeff Hayes
Diana Hamilton
Kathy & Michael Hubbard
Kathleen & Jack Johnson
Susan & John Kiser
Ashlee Kleinert
Mickey & Bill Lively
Courtney & Michael Love
Ann & Chris Mahowald
Cathy & Harold MacDowell
Erin & Rob Marshall
Paula & John Mitchell
Jackie & Trip Moore
Andrea & David Nayfa
Cheryl & Greg Nelson
Natalie & Scott Noble
Jan Osborn
Annelise Pedersen & Chris Spafford
Rula & Bob Peinado
Rachelle & David Prater
Helen & Ted Riney
Pam Roffino
Beth & Shane Shanafelt
Christy Singhania
Tina & Dan Stansbury
Beth & Chuck Thoele
Breanna Turnley
Dee & Trey Velvin
Stacey Walker
Susan & Tim Weil
Lisa Williams
Jennifer Willis
Tiffany Taylor Wines
Cathy & Jeff Wood
Friends of St. Philip's is a group of men and women committed to supporting St. Philip's School and Community Center as ambassadors through service and fundraising.
Among other opportunities, Friends of St. Philip's will:
- be invited to presentations on topics such as education, the South Dallas initiative, and community development.
- receive regular communications of a variety of volunteer opportunities.
- receive St. Philip's School and Community Center newsletters and updates.
- be invited to annual Destiny luncheon and other special events.
CLICK HERE TO Join Today!