What People are Saying...
---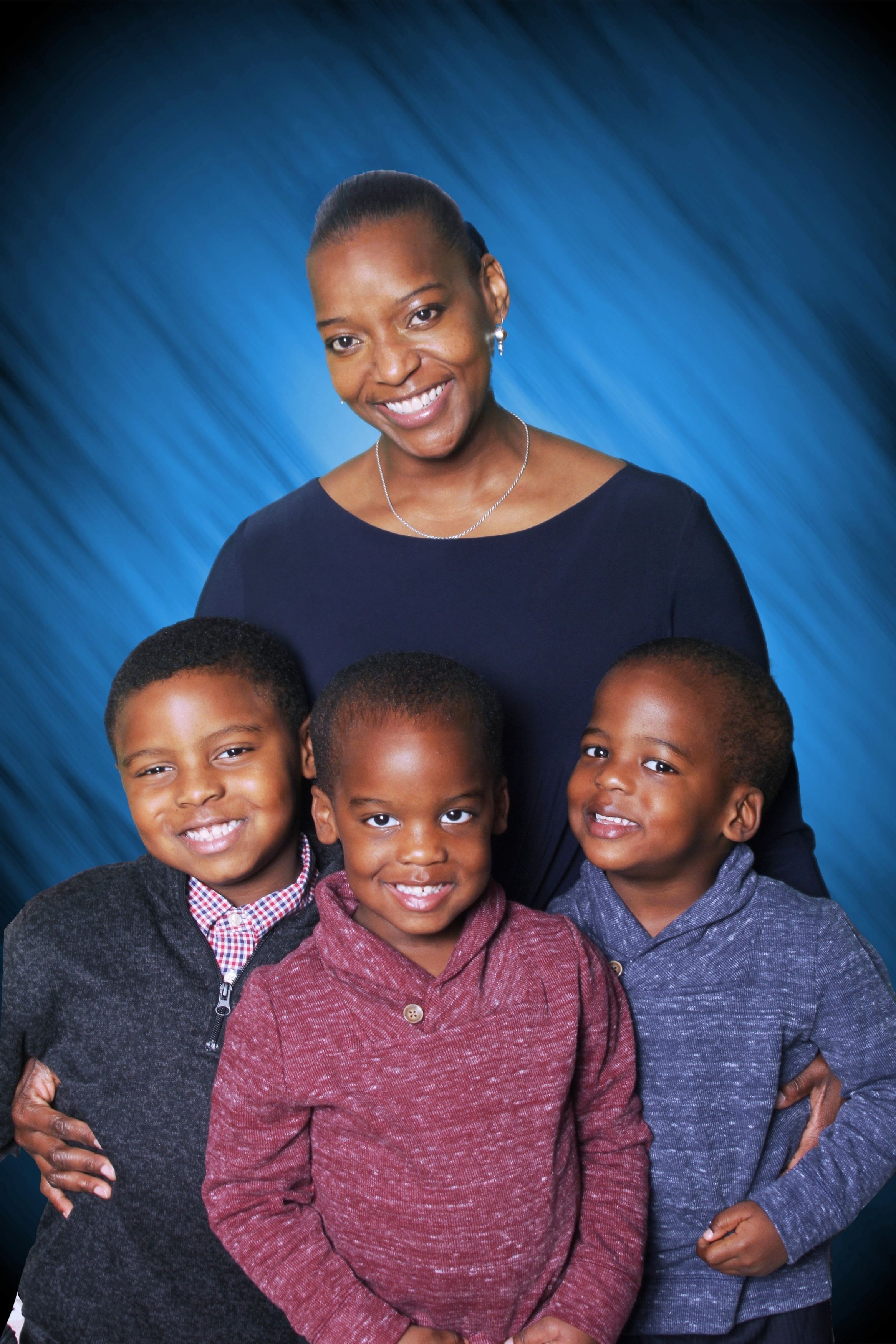 Among MANY questions that I had when my sons unexpectedly lost their father in 2019, what stood out the most was "HOW AM I GOING TO DO THIS?!". Through prayer and destiny, I was introduced to St. Philips. I absorbed as much as I could from the website, speaking with alumni families, pamphlets, and participated in the preview day. What convinced me most was the people. Each person, though they knew we were a prospective family, had a genuine commitment to the mission and vision of the school, it was evident from the presentations given by leadership, the students observed in the classroom and truly for me, the care given to me and my son on his observation day.
Not being from the area and not being clear about what the observation day meant, my son "lost it" when it was time for me to leave. He was frustrated, scared and overwhelmed and had no idea what to do with all of those feelings and emotions. Thanks to the help and patience of Mr. Yow and Mrs. Wesson, he calmed down and ended up making it through the day successfully. While most of this may sound pretty straight forward…my "Why St. Philips" was confirmed on that visit. Not only did they take hours to take care of us, I knew that coming here would allow us to be a part of a true village. I knew I would meet parents, faculty and staff that could relate to my struggles …I knew that expectations for my son would be high and that his educational and cultural experience would be second to none... I knew that when I dropped him off at school, he was a part of an institution with phenomenal history that is uniquely designed with Christ at the center and that he would be with people that love him as their own and would protect, encourage and challenge him as I would.
Wendelin Donahue (Parent of Tyson Sylvester -1st, Joshua and Caleb Sylvester-PK3)
---
St. Philip's has loving and caring teachers and staff that are focused on the success of the children. A place I can take my son each day and never have to worry. Each day I am Excited and blessed to be able to take my son to school. Thank you, St. Philip's School and Community Center for being a wonderful place.
Harriet King (Parent of Charleston Saulters-2nd)

---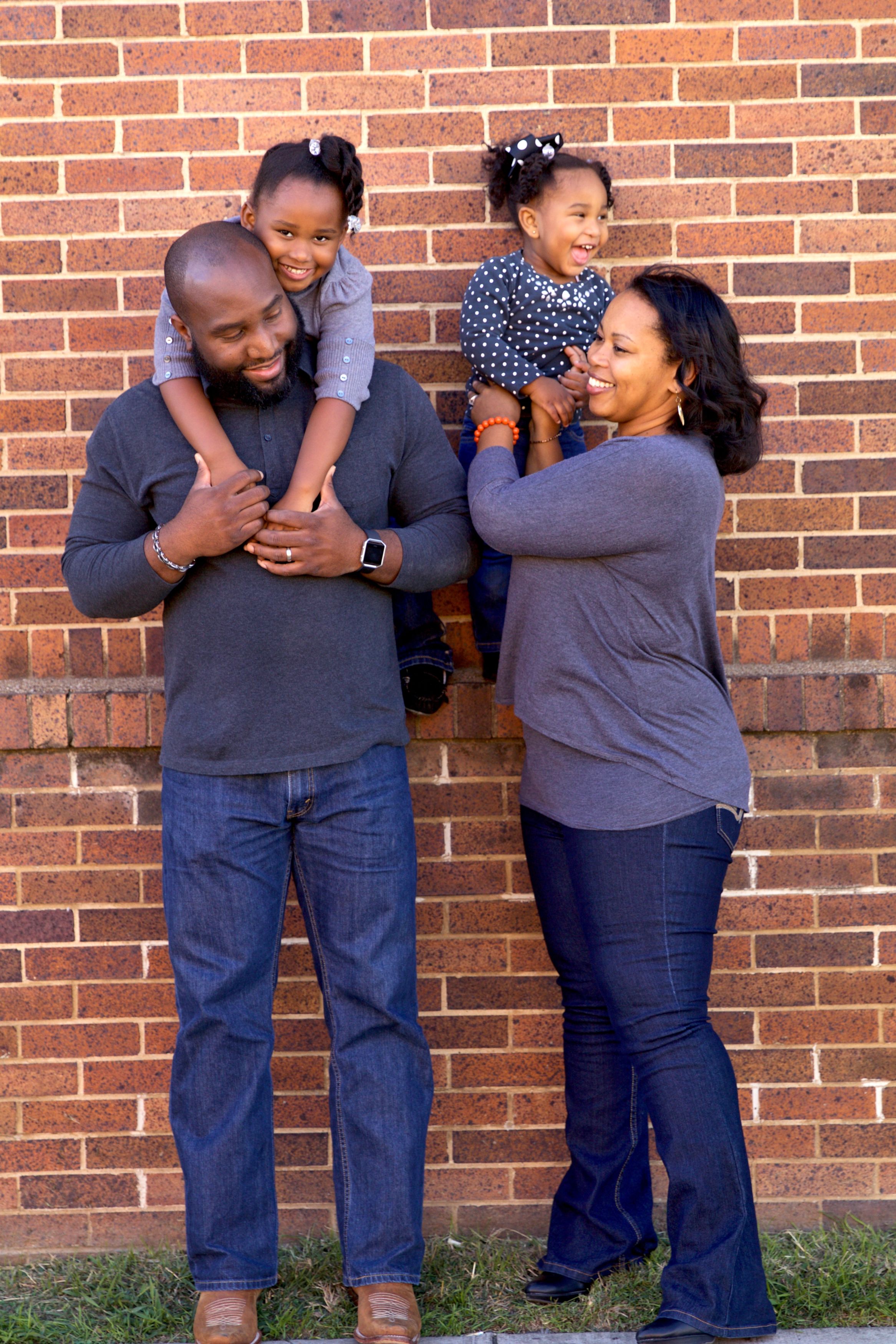 We became acquainted with St. Philips through one of the Heritage plays, we researched the school and was so inspired by the mission statement that we applied. We continue to keep our daughters here because we have grown to love the family atmosphere it provides, the vigorous academics, being able to see the implementation of the mission statement, and most importantly because of the Christian environment teachers and administration strive to provide and live before our children.

Marcus & Ellena Johnson(Parents of Maitilyn Johnson –4th and Maelynn Johnson-K)
---
Many start their day off in a quiet space with Him. This is done in order to reinforce in us the reality of who He is and who we are in Him, despite whatever may be thrown at us each day. St. Philip's serves as a similar space for its students during their formative years so that they can become and remain confidently rooted in who they are in Him, despite whatever might be thrown at them.
For me, as an African American boy (and for the many other children as well as adults who have attended St. Philip's over the years as students, community center patrons, community residents), St. Philip's provided a space in which the "noise" of society, which often stifles the grounding and growth of Black children, was quieted. Instead of images, words, and motives hinting at not being good enough or the need to change who you are, St. Philip's provided a nurturing community and culture that offered exceptional education, while grounding us in who we were in Him so that we could confidently let Him live through us in ways that affect positive and dynamic change in a noisy and weary world. St. Philip's grounds, grows, and equips its students to be confident and resilient leaders who serve His heart by serving others.
St. Philip's was a rare oasis wherein certain realities were instilled in me – some of which I didn't recognize until years later – that continue to give Him more room to live through me amidst all the noise. In today's divisive and noisy climate, this oasis has become increasingly important, one that I am grateful to have attended and pray that many others are able to attend as well. I am nearly thirty years old now, but can see clearly how my time at St. Philip's as a boy cultivated in me a confidence and resilience to walk boldly in who I am in Him wherever/however He desires to live out of me in the world. I love St. Philip's and its mission. It had and continues to have a profound impact on my life. I am not an outlier. I pray that YOU and your family might choose to experience the impact of St. Philip's and its mission…. You belong.

Christopher Byrd - Alumni