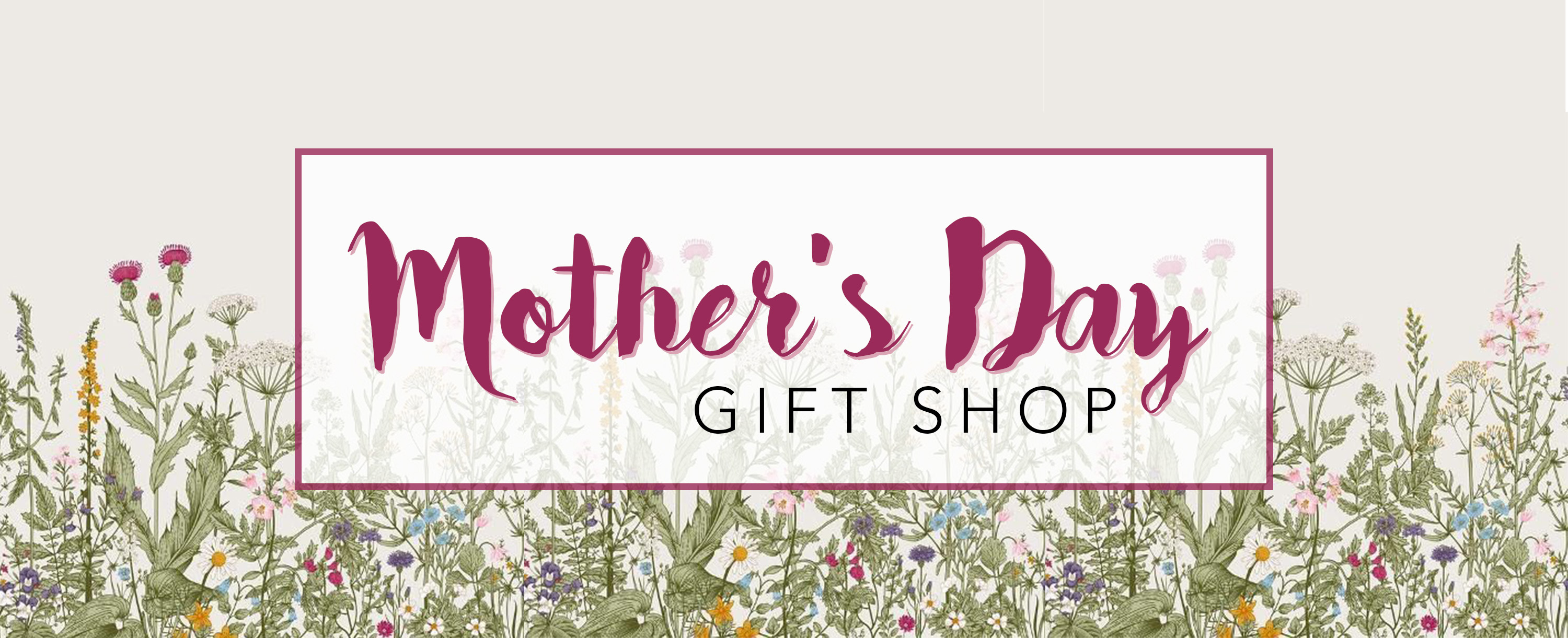 Saturday, May 13, 2023 | 9:00 am - 2:00 pm
St. Philip's School and Community Center
Miller Family Legacy Gym
Let your child experience the joy of giving .... free. Once a year, just before mother's day, we transform a room into a beautiful mother's day store. Children's eyes widen as they choose gifts for those special "mothers" in their lives.
Donations and Volunteers
This annual event gives our kids in the community an opportunity to shop for Mother's Day presents at no cost. We need your support to make this store a success! Help us make this year's Mother's Day Gift Shop a success by making a donation or volunteering your time. Your support makes a difference!