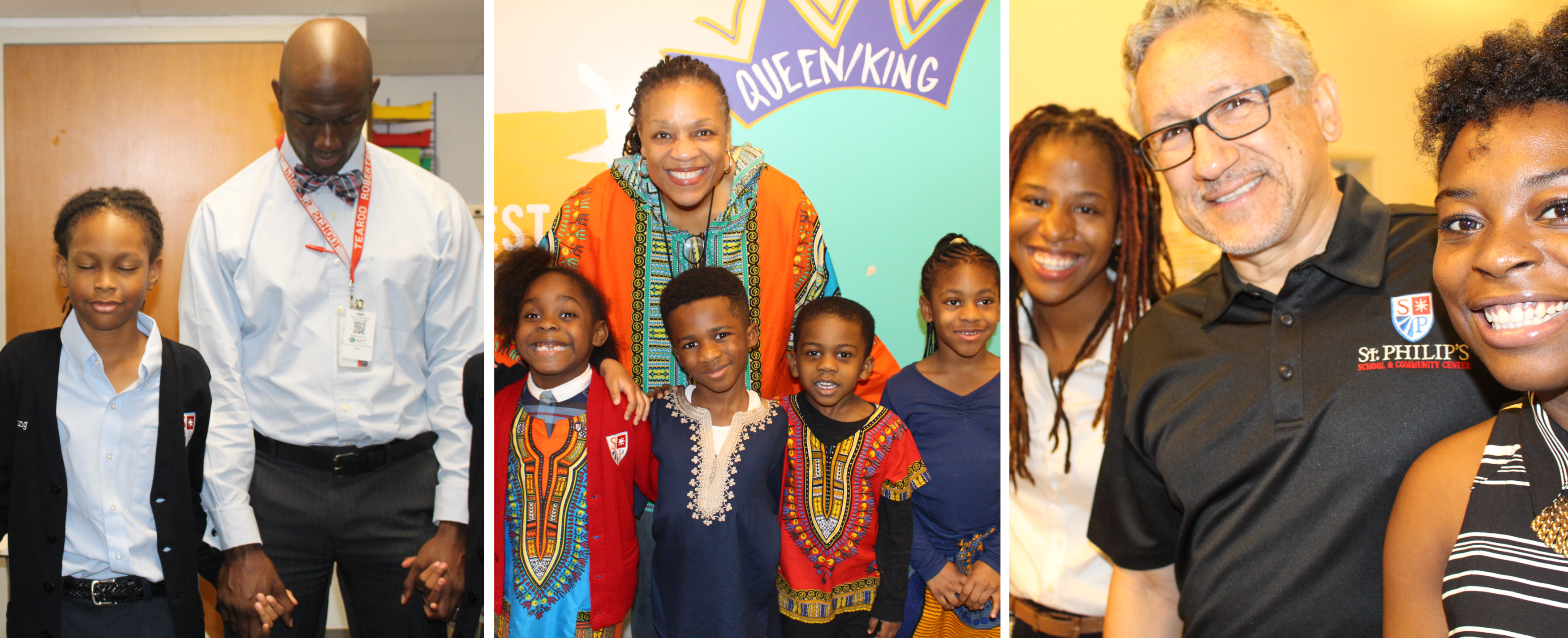 Current Job Openings
The primary purpose of the Accountant is to perform overall day-to-day entry of the organization's financial records. Performs moderately complex accounting transactions to analyze, research and review financial information and prepares financial reports.
Responsibilities:
- Liaison to the A/P clerk in payment processing and other accounting duties as assigned.
- Reconciles accounts from various sub-ledgers, bank statements, and third party documents.
- Analyzes, researches and processes billings, fees, refunds and payments.
- Analyzes payables and receivables recorded against budgetary accounts and prepares necessary journal entries or requests necessary budget adjustments.
- Recommends or corrects posting and prepares supporting journal entries.
- Develops correspondence regarding errors or other financial related information, answers inquiries, conducts research and resolves financial questions.
- Reviews accounting data for accuracy, prepares reports regarding financial data, and assures maintenance to reports are timely.
- May provide operational guidance to other accounting staff.
- Other duties as assigned.
Education & Experience Required:
Education and experience equivalent to a Bachelor's Degree from a college or university in Accounting or Finance.
Knowledge, Skills & Abilities:
- Strong accounting background with understanding of basic accounting functions.
- Advanced Excel skills
- General ledger software experience (Quickbooks preferred)
- Strong communication and interpersonal skills
- Great attention to detail and accuracy
- Quick Learner
Work Environment and Physical Demands:
- Work will be performed in an office environment. Extended periods of sitting may be required. Extensive computer work required.
- Normal physical activity including some bending, pushing, pulling, and lifting and carrying, which may range up to 45 lbs. upon occasion.)
Interested candidates should email their resume.
General Summary
A part-time, staff position reporting to the Director of Admissions, the Admissions Associate works as a member of the Admissions team assisting with all aspects of the admissions and recruitment process. Responsible for assisting the Director of Admissions with recruiting efforts by analyzing new markets and audiences, by cultivating event opportunities, admissions related marketing content, drafting reports and implementing systems to increase the team's efficiencies; and performing other tasks as assigned to ensure that Admissions goals are met and that the school runs effectively and in accordance with the mission and ministry of St. Philip's.
Essential Functions
- Assist in implementing, monitoring, and reporting on Admissions Strategic Plan
- Analyze and develop new opportunities that increase the school's visibility through marketing actions, including but not limited to, assessing digital and print prospects;
- Create opportunities for Admissions and/or Administrative team to present at and/or sponsor monthly meetings for local organizations and events, including but not limited to education and admissions focused opportunities
- Assist the Communications team with developing and managing admissions-focused content and digital campaigns to drive online traffic, social media engagement, and increase awareness and conversions
- Assist with research: create and analyze reports including historical yield, projected enrollment, attrition, conversion and retention trends, demographic comparisons, and current market trends
Required Skills and Job Qualifications
Educational Requirements
- Bachelor's degree in Business, Marketing or related field
- Associates degree with minimum of 2-year experience in one or more of these areas, sales, research, marketing;
- High School diploma or equivalent with minimum of 5-yearsexperience in content creation; digital marketing
Knowledge, Skills & Abilities
- Outstanding writing, proofing, and verbal skills, ability to maintain a high attention to detail throughout the creative process
- Ability to place follow-up calls to families, as needed, in highly collaborative and organized style.
- Strong organizational and project management skills with proven attention to detail
- Proficient in Microsoft Word, Excel, Publisher & Outlook. Adobe InDesign or other design software experience is strongly preferred
- Ability to be highly collaborative in an organized style with the Communications department to develop and implement communications strategies
- Knowledge and experience using database management systems, preferred
- Flexible, able to multi-task, high-energy, pleasant, calm and approachable
- Effective skills in creating positive relationships with peers and other members of the community
- Sincere commitment to work collaboratively with all constituent groups, including staff, board members, volunteers, donors, program participants, and other supporters
- Self-starter, able to work independently, and entrepreneurial; enjoys creating and implementing new initiatives
- Willingness to understand and uphold the mission and values of St. Philip's School & Community Center
- Assist in various duties and special projects as assigned
Job Specification
The list of Requirements, Duties, Responsibilities is not exhaustive but is merely the most accurate list for the current job. Management reserves the right to revise the job description and to require that other tasks be performed when the circumstances of the job change (for example, emergencies, changes in personnel, workload or technical development).
Work Environment and Physical Demands
- Normally seated, standing or walking at will.
- Extended periods of standing may be required.
- Normal physical activity including some bending, pushing, pulling, and lifting of basic office equipment or files
Interested candidates should email their resume.
Under general supervision, perform a wide variety of custodial and maintenance duties in order to provide a clean, orderly and safe environment; and perform related work as required.
SCOPE
The Custodian performs custodial and maintenance duties in and around campus facilities; troubleshoots, performs minor repairs and responds to emergency calls for service; implements setups and take down for a variety of campus and community events; works closely with staff/faculty to meet the custodial/maintenance needs of the area.
Bi-lingual Preferred (Spanish/English)
KEY DUTIES AND RESPONSIBILITIES
• Unlock and Lock Chapel doors, Life Center Gym doors on morning/afternoon for before school and after school care and Early Childhood hallway doors.
• Responsible for placing out and picking up school traffic signs/cones.
• Sweep/Mop cafeteria floor between each lunch period.
• Clean and disinfect cafeteria tables between each lunch period.
• Report and respond to emergency calls for custodial assistance.
• Responds to service requests, coordinates resources and implements the set up and take down of furniture and equipment for a wide variety of campus and community events.
• Ability to perform various maintenance and custodial duties.
• Maintain scrubs/plants inside and outside of building.
• Occasional inspect buses for inside cleaning.
• Ability to use SchoolDude to perform assigned tasks and completions.
• Work with Pesticides; HVAC Service Contractors, Elevator Company, etc. on accessing building and unlocking doors when services are being rendered.
• Occasionally Saturday cleaning for a couple of hours.
• Wiping of smudge marks from doors/windows in high traffic areas.
• Cleaning window blinds.
• Cleaning concession room weekly.
• Other duties as assigned
Work Environment and Physical Demands
Requires handling of average-weight objects up to 50 pounds or standing and/or walking for more than four (4) hours per day. Moderate physical activity. The physical demands described here are representative of those that must be met by an employee to successfully perform the essential functions of this job.
Reasonable accommodation may be made to enable individuals with disabilities to perform essential functions. Must have the ability to stand for extended periods of time on cement floors; exhibit manual dexterity, hear and understand speech at normal levels; speak in audible tones so that others may understand clearly; physical agility to lift up to 50 pounds; to bend, stoop, walk and reach overhead.
Interested candidates should email their resume.
---
St. Philip's School and Community Center is a private, non-denominational, Pre K through sixth grade elementary school, building academic excellence, strong self esteem and high character values.
In addition, for more than 30 yrs, we have provided programs 12 months a year for children and their families and for senior citizens in South Dallas, including athletic, after-school and cultural programs, the food pantry, and a meals on wheels depot.
It is the policy of St. Philip's School & Community Center to make employment decisions on the basis of qualifications for a specific job without discrimination, condonement or condemnation in regard to race, color, religion, gender, sexual orientation, marital status, national or ethnic origin, age, veteran status, or the presence of a disability, except where such is a bona fide occupational qualification.