We have awarded you MVP of North Texas Giving Day. Way to go! Thank you for getting in the game and helping us exceed our $150,000 goal. Your compassionate support empowers us to continue to transform lives through FAITH, EDUCATION, and SERVICE. Together, we are impacting South Dallas and the world for the better!
If you missed your chance to get in the game, it's not too late. You can still make a gift toward North Texas Giving Day by clicking here. Please select North Texas Giving Day in the dropdown box.

---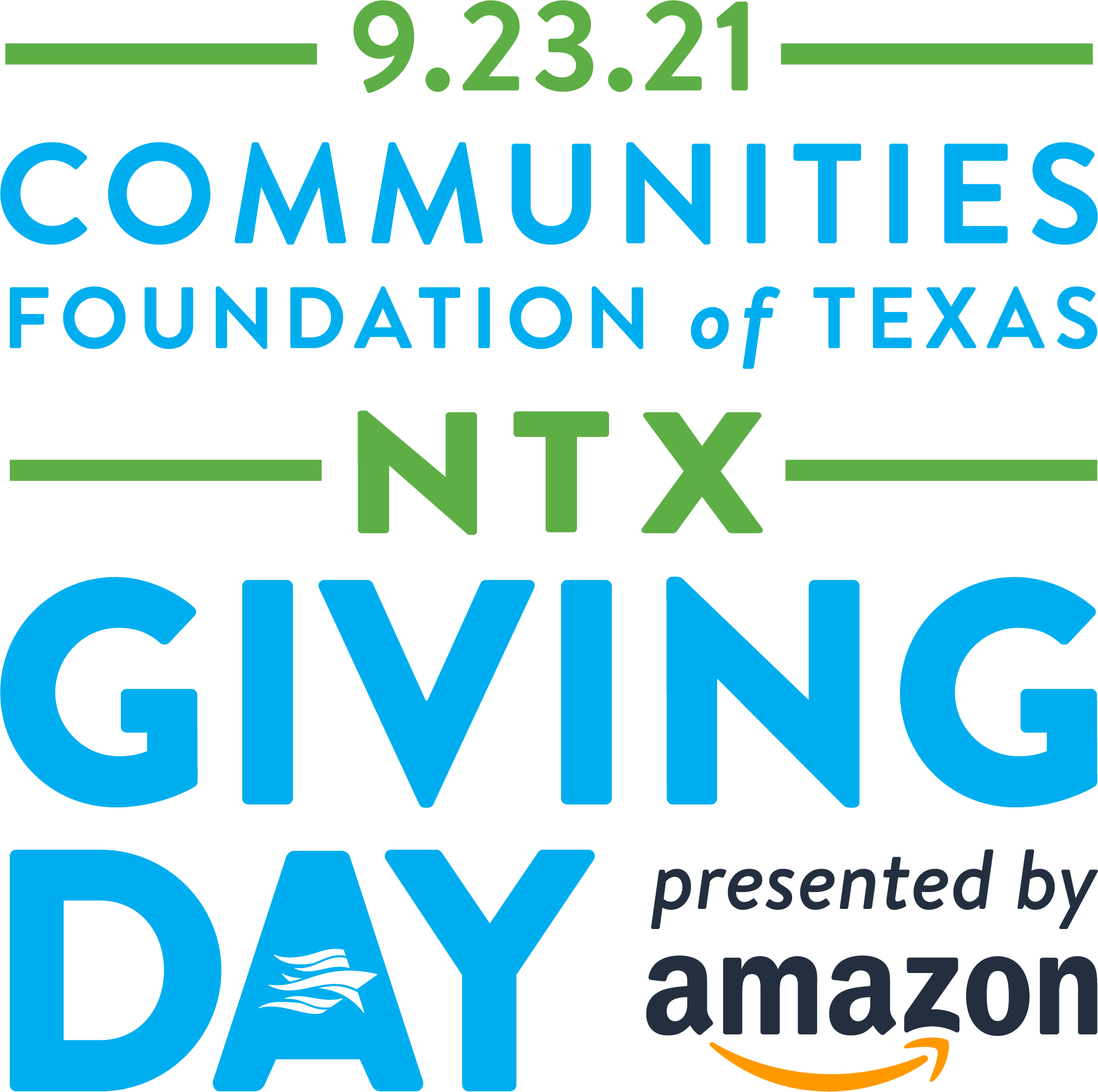 About North Texas Giving Day:
Communities Foundation of Texas' NTX Giving Day is an 18-hour online giving event designed to empower every person to give back to their community by supporting local nonprofits and causes they care about in one easy-to-use platform.
The event helps build awareness and support for nonprofits like nothing else. In 2020, $58.8 million was raised through 106,000 donors benefiting over 3,200 local nonprofits, bringing the twelve-year total to over $375 million for our community. NTX Giving Day is the largest community-wide giving event in the nation.
Since its inception in 2009, this online event has transformed from an idea to help local people give wisely, to a movement that has ignited a broad culture of community-wide giving. During NTX Giving Day, everyone has the opportunity to be a philanthropist to build a stronger and more vibrant community.