Thank you for being Agents of Change and supporting St. Philip's on North Texas Giving Day!
If you missed it, you can always make a gift to help make our MISSION: POSSIBLE at www.stphilips1600.org/donate/.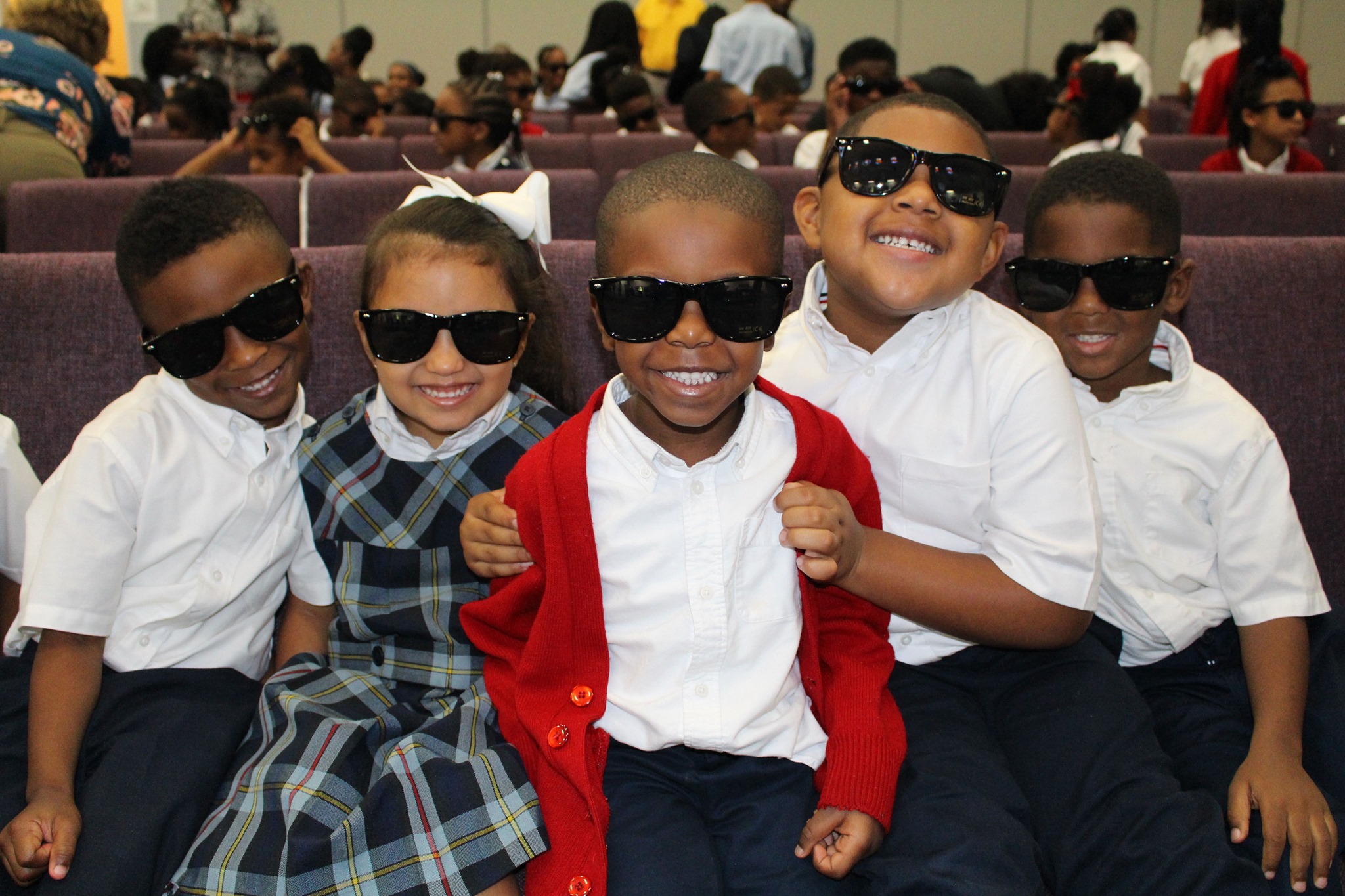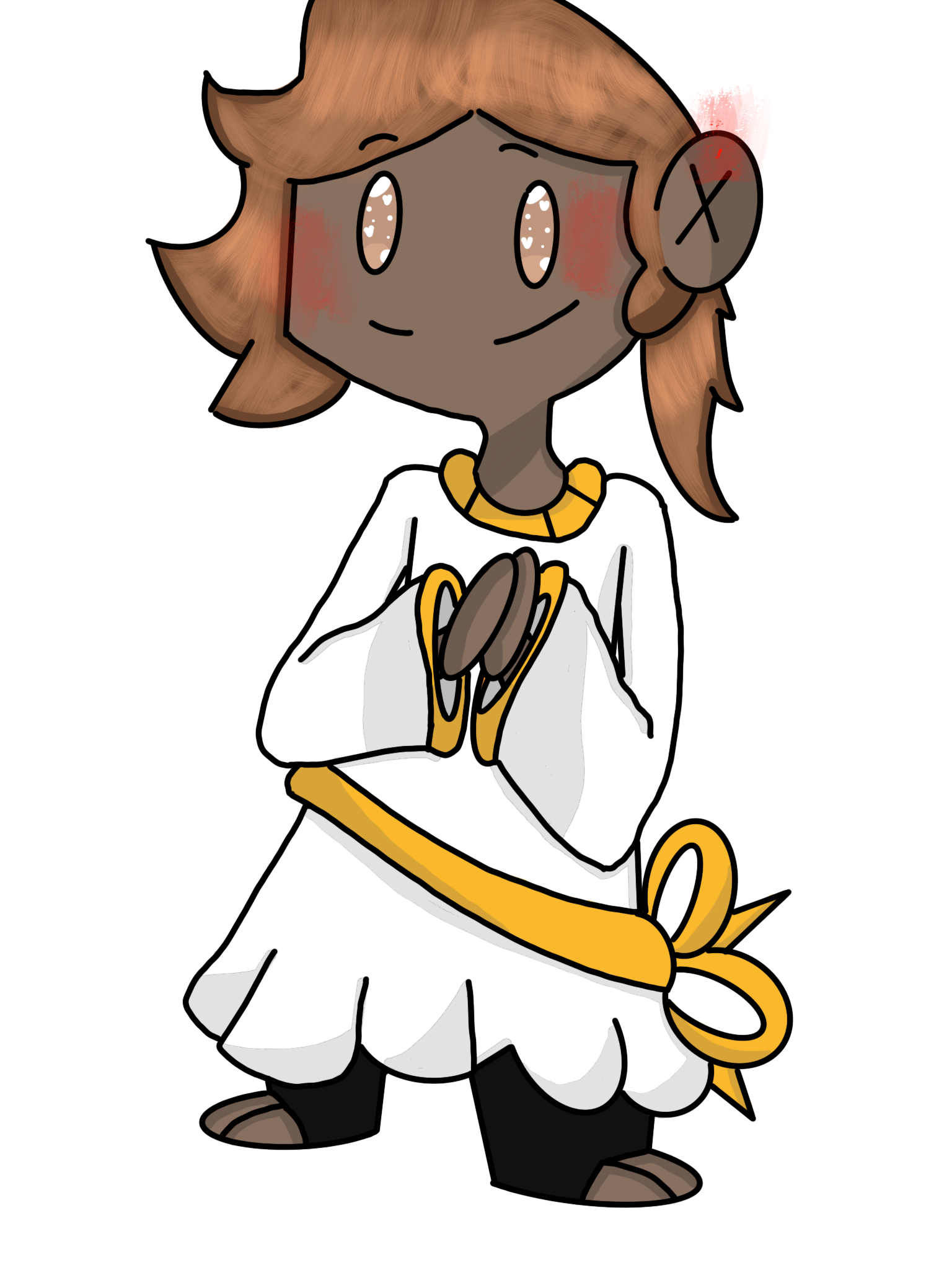 Agent Faith – Your donation helps shape the spiritual growth and identity of students. The emphasis on self-love and learning provides a solid foundation for their lives. In a survey of over 500 alumni, 90% ranked chapel as the most valuable aspect of their St. Philip's experience.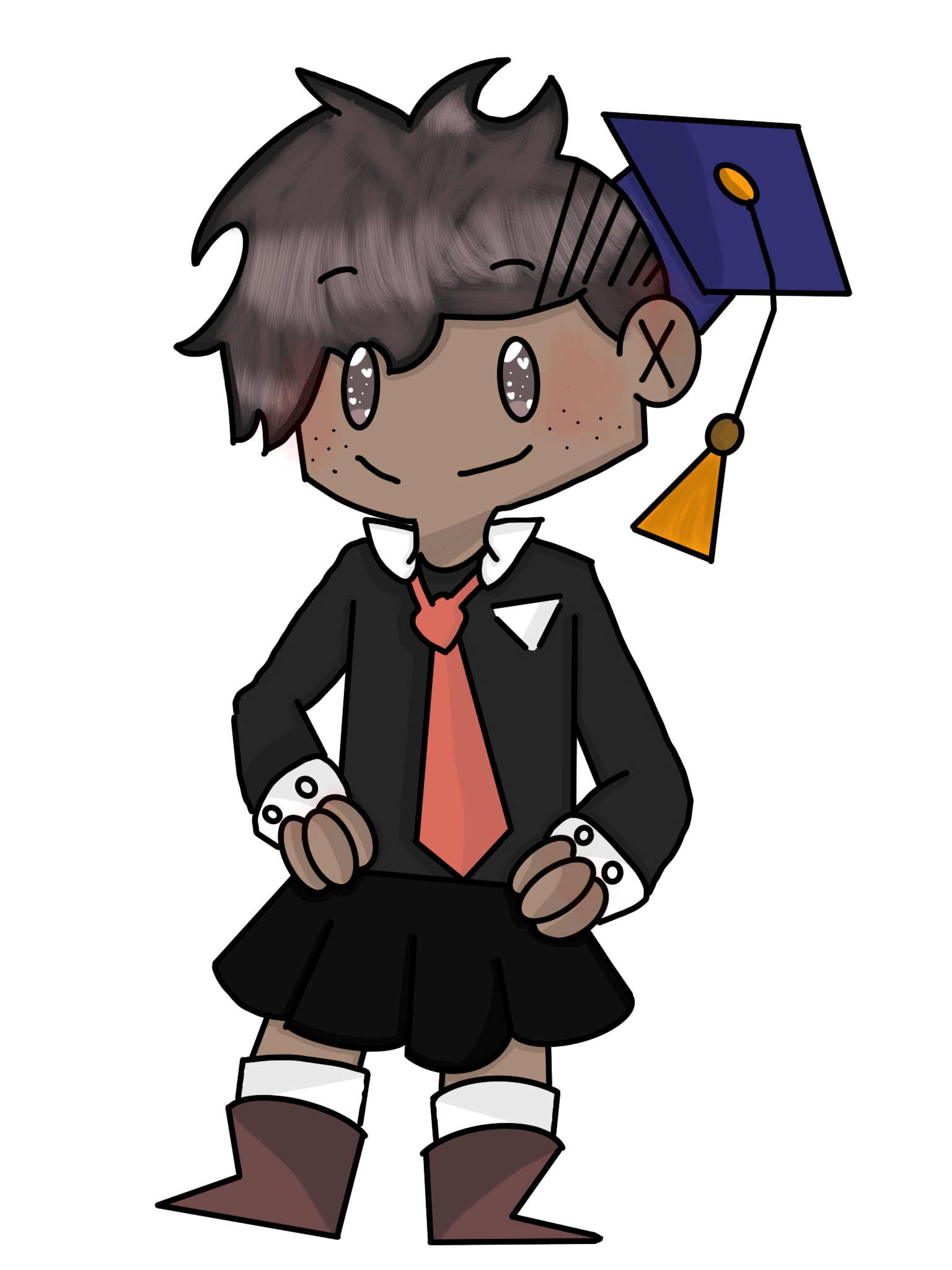 Agent Education – Your donation helps champion education and opportunity for students providing an environment of learning, love and respect. 100% of Alumni complete high school and 96% attend college.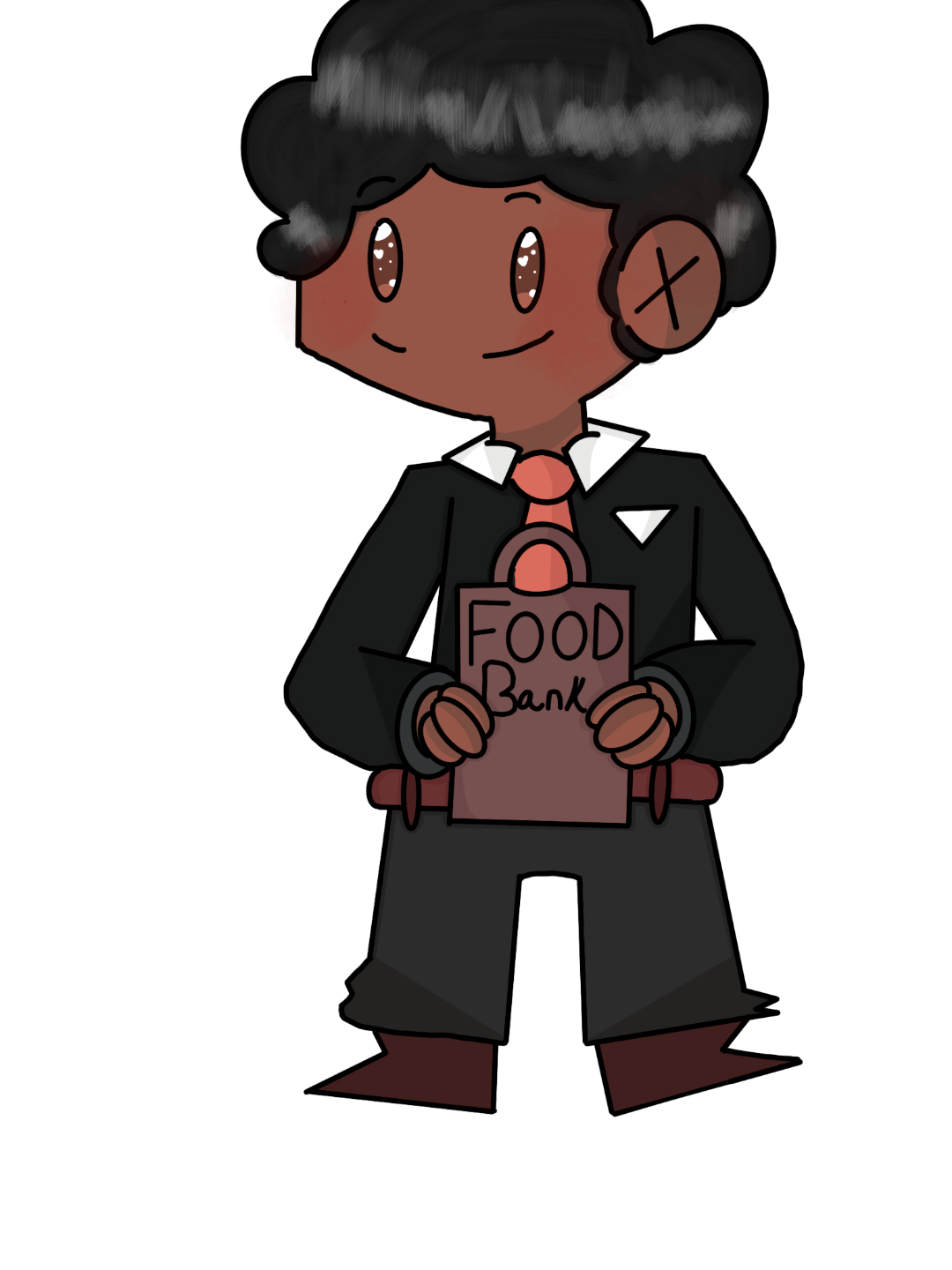 Agent Service – Your donation helps fight hunger in over 650 households in South Dallas! Our Community Pantry is a client-choice food pantry located near the Fair Park area. It is designed to provide service with dignity by allowing its low-income clients to shop in grocery store environment. Be and agent of service for 1,500 individuals making significant impact in the nutritional needs for thousands of families each year.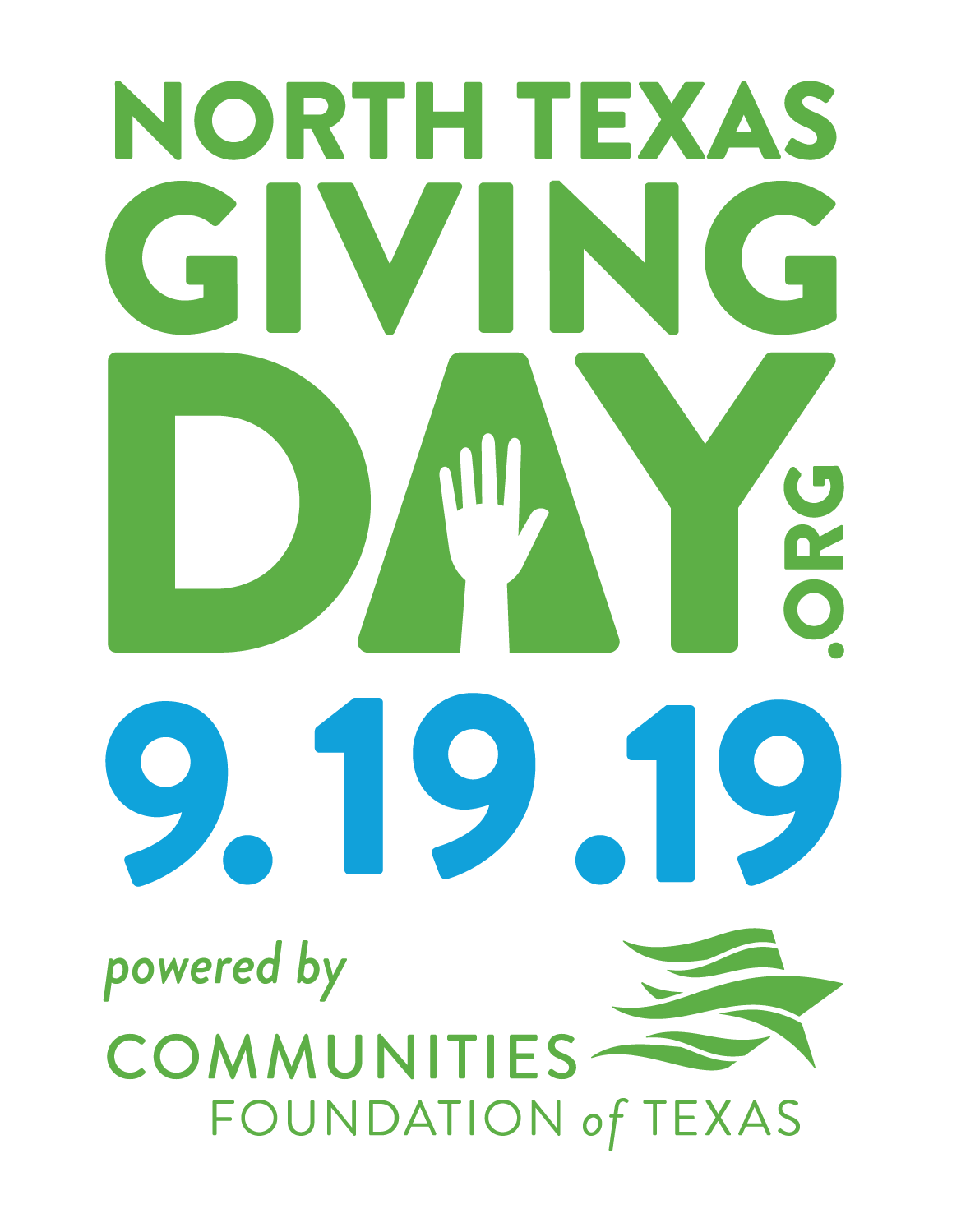 About North Texas Giving Day:
"Communities Foundation of Texas' North Texas Giving Day is an 18-hour online giving event designed to empower every person to give back to their community by supporting local nonprofits and causes they care about in one easy-to-use platform. The event helps build awareness and support for nonprofits like nothing else. In 2018, over $48 million was raised through more than 157,000 gifts benefiting 2,700 local nonprofits, bringing the ten-year total to over $240 million for our community. North Texas Giving Day is the largest community-wide giving event in the nation. Since its inception in 2009, this online event has transformed from an idea to help raise awareness of nonprofits, to a movement that has ignited a broad culture of community-wide giving. During North Texas Giving Day, everyone has the opportunity to be a philanthropist to build a stronger and more vibrant community."