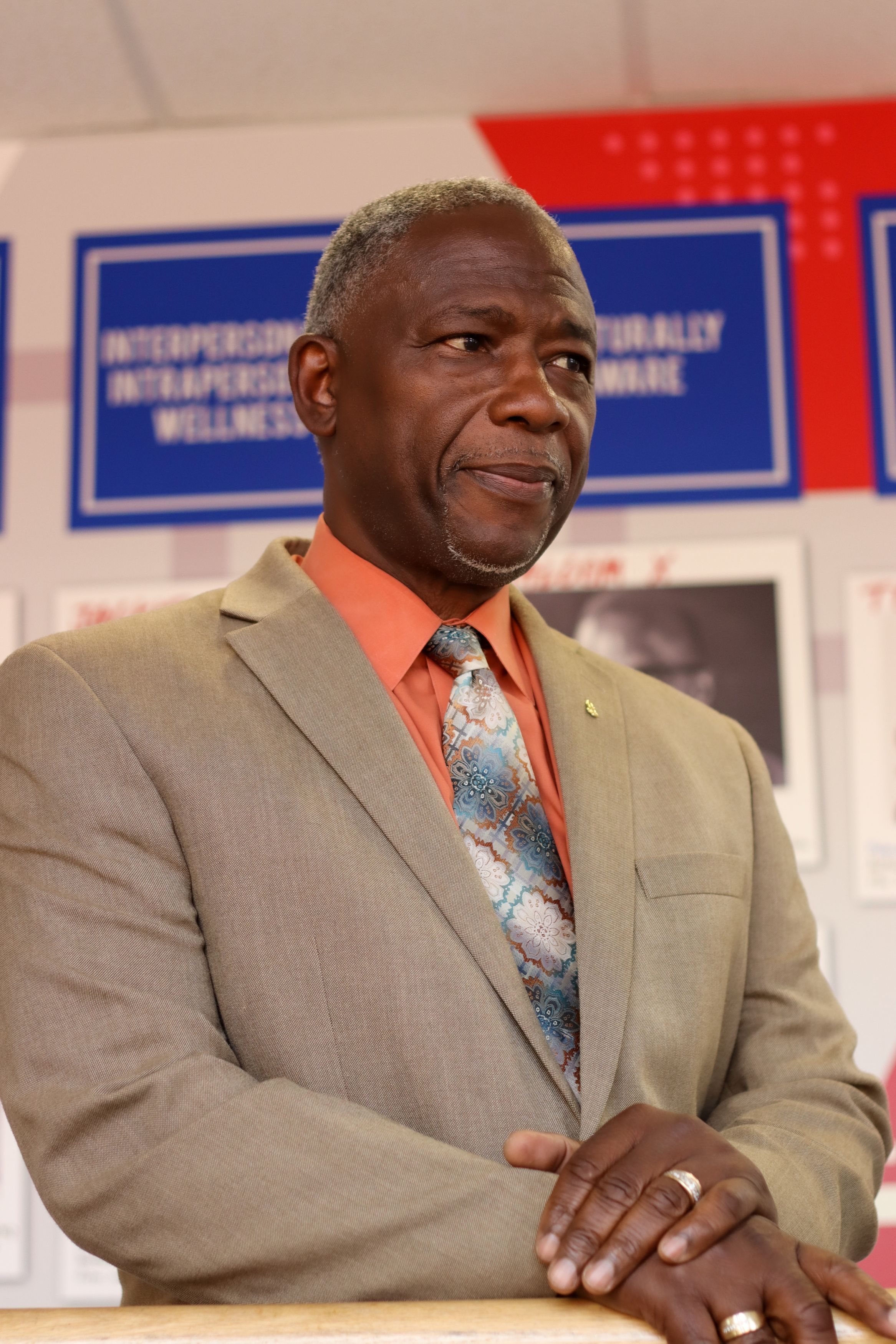 Inspirational and thought-provoking messages informed by my faith, ministry in education and community development
The Three T's
March 20, 2023
Non-Profit Trap
I have had many summers of service with the ministry of St. Philip's. In this span, the frequency of the appeals for Time, Talent, and Treasure to yield sustainable support for organization impact and growth have worn thin with me. The 3 t's have cascaded to cliché. St. Philip's school and Community Center can give absolute testimony to the importance of supporters' Time, Talent, and Treasure. Undeniable, these three t's through God's grace have fueled our journey which has turned the corner, moving towards 80 years of ministry. The 3 t's are important, however, there is a great T that fuels the three t's commonly espoused to be predictors of non-profit success.

St. Philip's gives testimony that the foundational T in which each of the 3 t's rest on is TRUST.

Blessings in abundance to the legion of volunteers, supporters, staff, and parents who have allowed their TRUST to inform their little t's. The unparalleled experience of the St. Philip's student, their academic performance, and the mighty impact we've had on the community are a product of TRUST and God's anointing. As Isaiah 55 references, God's word will always produce fruit and accomplish what He wants it to and prosper everywhere it goes.

WE WILL continue to TRUST in Him as you continue Trusting our stewardship and celebrating our outcomes.
I'll take the Big "T" every time.
Trust Triggers the 3 t's.