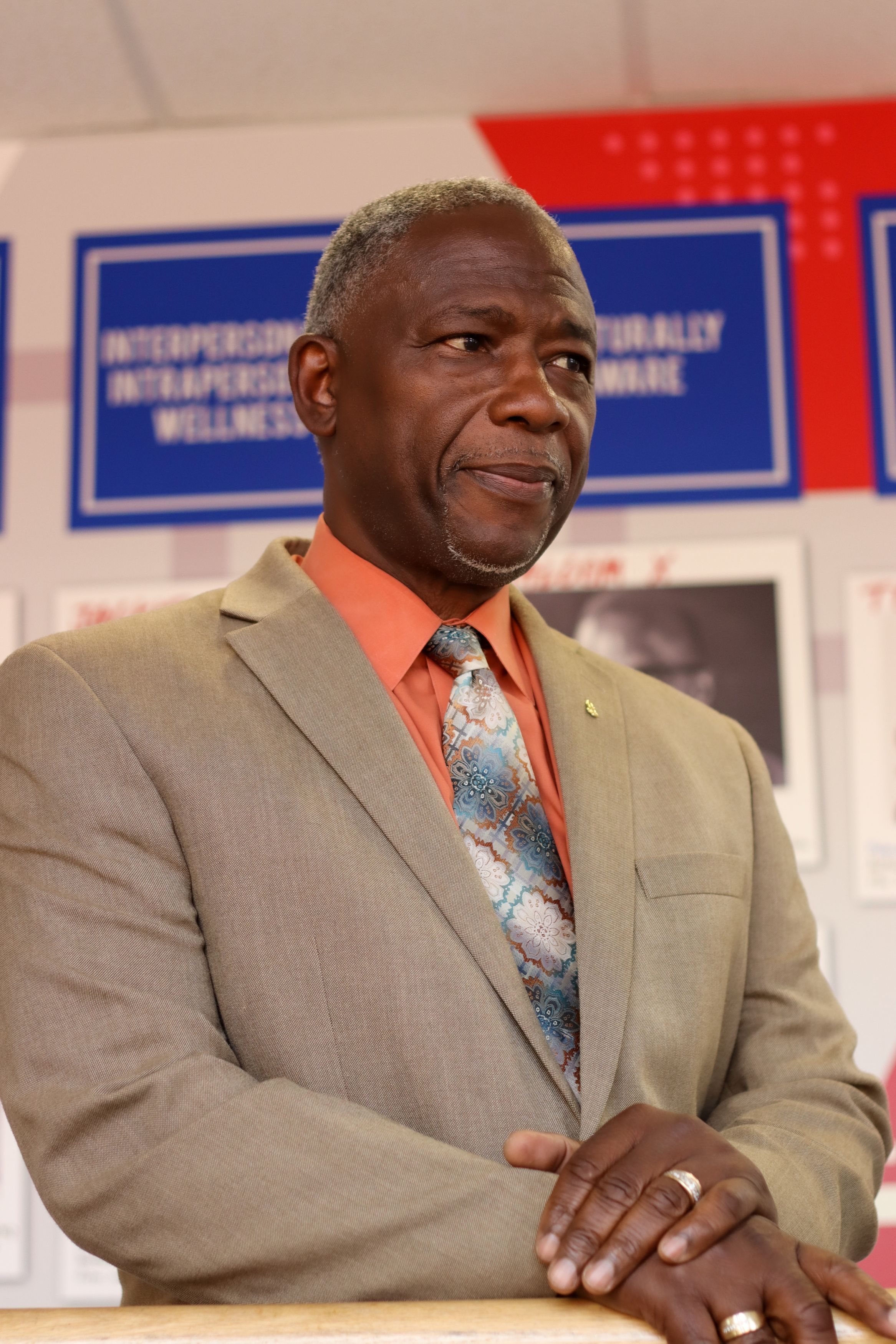 Inspirational and thought-provoking messages informed by my faith, ministry in education and community development
On Earth As It Is…
July 18, 2016
Good morning God,

Lord we come to you amidst troubling times. Lord help us to apologize to our children. Help us to request their forgiveness for our failure to figure out how to live as fellow humans on earth as it is in Heaven. Lord forgive us for missing the mark sixty years ago when we inadequately pivoted as a nation towards tolerance for one another when we should have embraced LOVE FOR ONE ANOTHER.

Give us this day God as an opportunity to understand LOVE MATTERS. We know this truth to be comprehensive of the value of every life. Help us God to deliver YOUR message to our children during these troubling and seemingly uncertain times. "Love will prevail" one way or another. As it is proclaimed in 1 John 4 v 8: You are Love.

God, as we navigate through week after week of turmoil and hardening of hearts please cause us to edit our individual souls to the extent that causes us to live our lives in a way that results in our going to funerals or weddings and not know the ethnicity of the deceased or the couple by the faces nor skin colors of those in the audience because LOVE MATTERS. Let us make sure that no longer can a Caucasian, Latina or African American child be born and make it to adulthood and authentically be able to say they know of no person(s) from other races that truly love them.

God, move us away from using Google as "gospel" and allowing social media to be the dominant source that informs our perceptions of humanity. Let us lean not unto our own faulty understanding but by understanding that LOVE MATTERS.

God help us to embrace and engage each other on Earth as it is in Heaven.