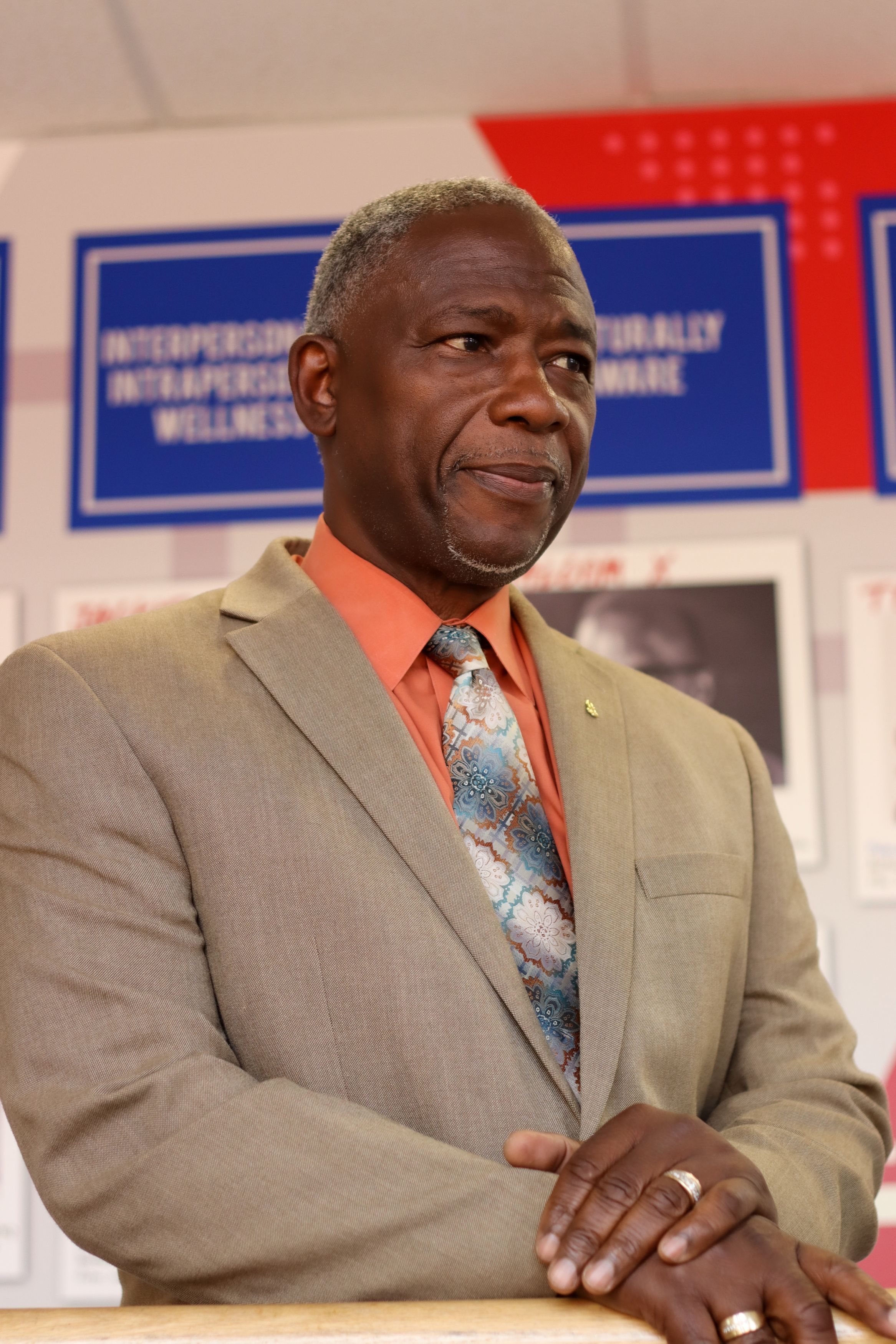 Inspirational and thought-provoking messages informed by my faith, ministry in education and community development
Life Gets to Vote
August 02, 2023
As we move closer to kicking off a new school year, I am humbled to reflect on the blessing St. Philip's extends to our students. We get to celebrate the Privilege to Pray, Praise and Proclaim God's Powerful Prevalence.
With our world becoming increasingly divided and determined to depart from core values that promote human flourishing, we strive to teach a lesson that escapes many adults. That lesson is "LIFE GETS TO VOTE!" The architect of our current strategic plan, John Kiser, used this quote in reminding a committee that circumstances and unforeseen factors have a way of disrupting the best of plans.

It's been said that we make plans and God laughs at us. Just as Life gets to vote, it is also important for our children to know that satan always has a campaign. Since God was uninvited to our schools in 1963, we now have generations lacking a compass to navigate the constant campaign to contaminate, corrupt and condemn our youth.
Dealing with the occasions when Life casts votes that upend the best of your dreams, intentions and efforts is fruitless without faith. As St. Philip's adds a long-awaited 8th grade class, we are humbled to assure our students with the understanding that they can take comfort the vote is rigged in every campaign favoring HIS believers. "I claim dignity and prosperity. My God promises both."
Thanks be to GOD for HIS goodness and the worth of his word, as well as HIS will and HIS way.