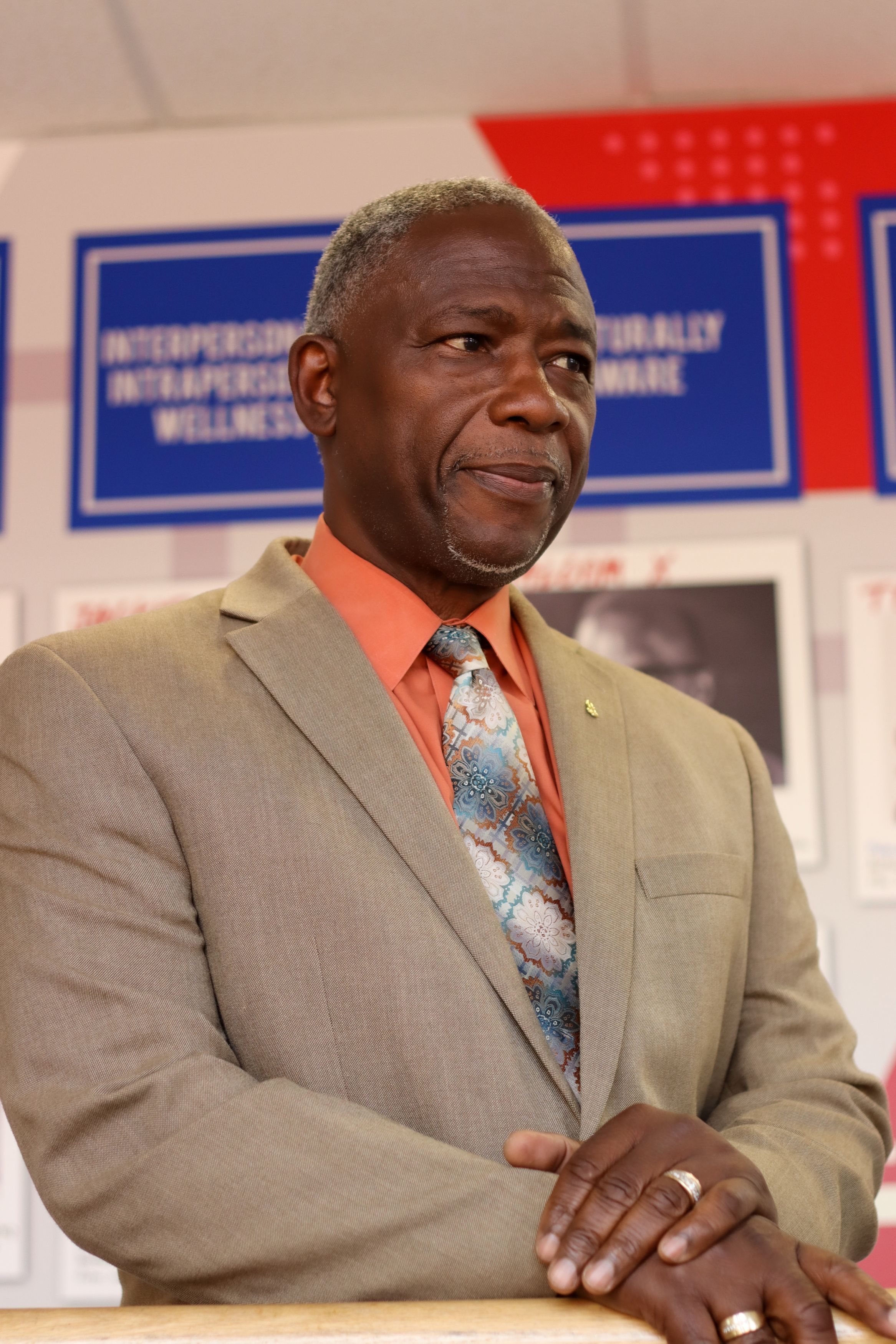 Inspirational and thought-provoking messages informed by my faith, ministry in education and community development
God and Rock, Paper, Scissors
March 06, 2020
St. Philip's students will tell you we are a school where it is okay to pray and……make an "A"
We are privileged to be able to welcome God into our learning environment. We begin every day with a worship service that simply places focus on God's love for all people. Chapel informs our motivations, inspiration, discipline and love for humanity.
Current and former students can fondly recall a special feature of Chapel called the God's gift box. Every Monday the homily for Chapel is connected to some items of thing that is placed inside this mysterious box. Student volunteers (sometime voluntold) open the box which has held things that crawl, things no longer living or even things to eat!
The challenge for the students is being subjected (expected by their on looking peers to take on the directed task associated with the contents of the God's gift box!
For the benefit of those of you who have never attended Chapel at St. Philips this WID-WID is about our March 9th 8:30am Chapel Service.
The God's Gift Box will be there. Don't tell our students….but inside the God's gift box will be a sheet of paper, a pair of scissors and a rock. Students will be called upon to open the box and answer questions about its contents. The students will be led to the game, most will be familiar with it, but our youngest pre-K students will be introduced for the first time. They will learn the game and then confront the question, "What does rock, paper, scissor have to do with God?"
Most of the readers of WID-WID can formulate the answers. Others can attend the service on March 9th or watch it live-streamed at www.livestream.com/stphilips1600
We will unpack the parallel and tie it with God's word. Our Chapel services are available on our website made possible by The morning star Family Foundation in honor of Darvin and Mary Jane Shields.