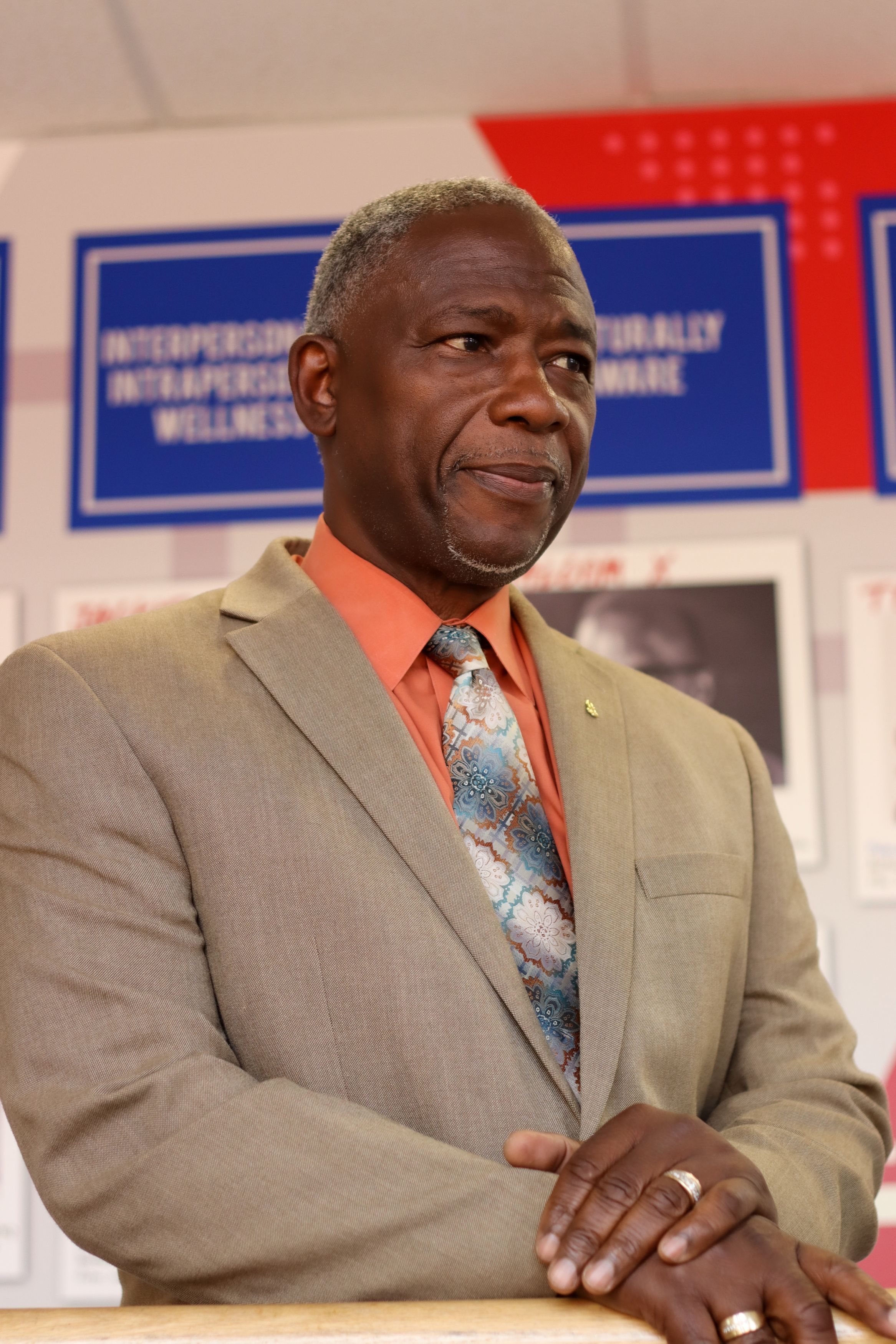 Inspirational and thought-provoking messages informed by my faith, ministry in education and community development
When Elephants Tussle, the Grass Suffers
January 13, 2021
What shall we say to our children during this era of civil and social unrest?
Just as it was for us during the assassination of the Kennedys, Malcolm, Martin, 9/11, Katrina, Sandy Hook, Trevon, George the waves of turbulence continue to place parents into positions of having to try help their children make sense out of nonsense. The African proverb referring to grass suffering is a reminder that often the actions or inaction of adults yield devastating consequences for our children. The role we must take as educators and parents involve a consistent formula for helping our children. That formula is the same one that proved to be critical in our being able to endure decades of unexplainable circumstances in our nation and throughout the world.
To help our children it is important to constantly remind them that God is on the throne and HIS GLORY shall prevail. We are to raise them to understand that the world has a darkness that cannot be seen. We must let them know that darkness loves surprise because it is more impactful when it catches you off guard. Just like the sudden ambush of a power outage, we have to raise them to understand trouble, tragedy, and evil lurk, but the light of Christ is a light that shall prevail and not be overcome.
For us as adults, we must be reminded that in the darkest of times the light shines brightest and take deliberate action to make sure we keep our hearts laser-focused on the light of Christ.
As we continue on into 2021 and beyond there are likely to be more incidents that reveal the fragility of America but do not abandon faith or forsake hope. Faith and hope sustained our nation through tragedies like the 16th street Baptist church bombing, the Mother Emmanuel shooting, and the Charlottesville massacre. ONE nation under God calls for UNITY and strength is never ultimate where division dwells
Let us keep praying for our children as the fragility of our nation fostered by our fore-parents and fanned by forces of today continue to become exposed. Elephants will continue to tussle, even in their play they are oblivious to the damages to the very sustenance they rely on.