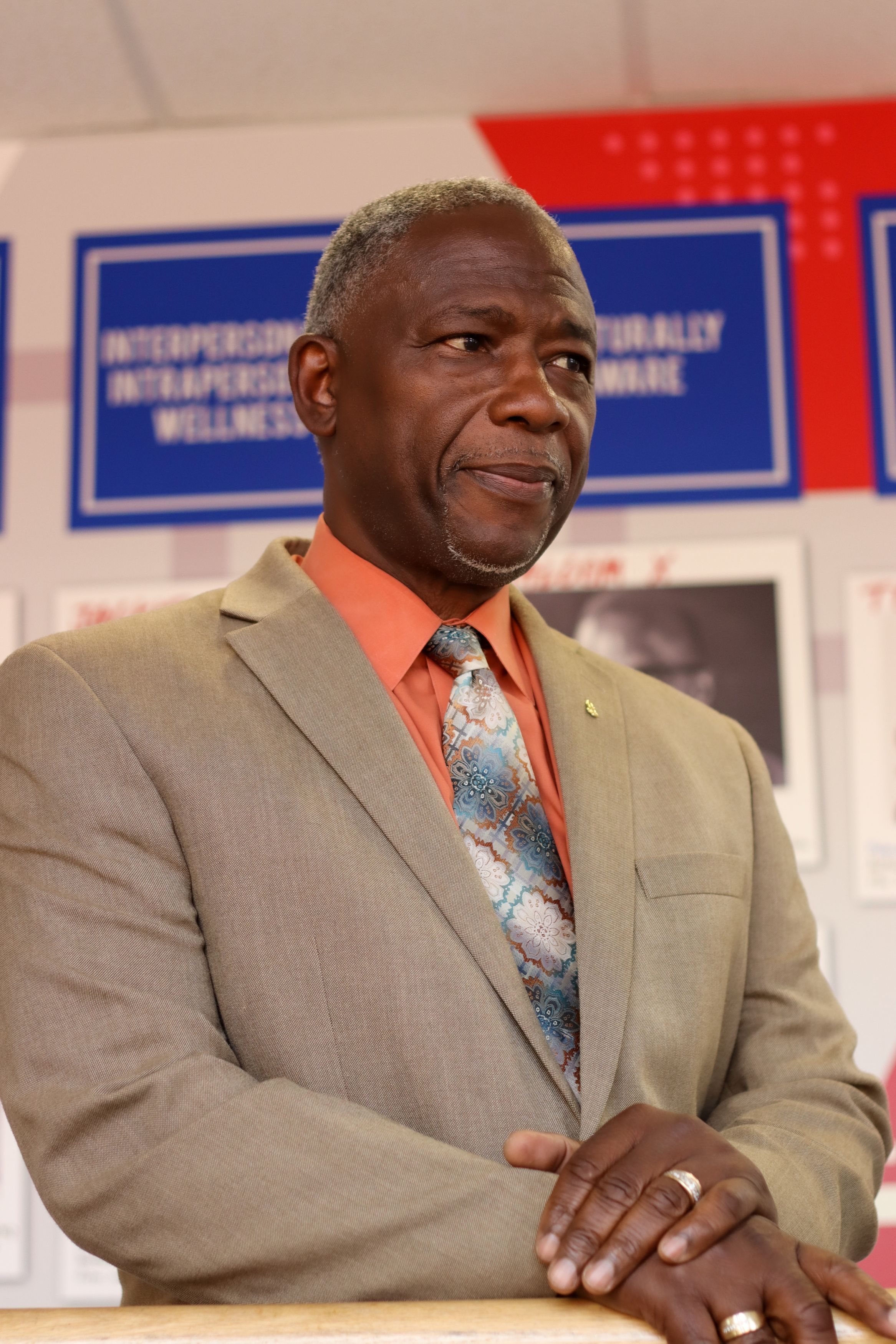 Inspirational and thought-provoking messages informed by my faith, ministry in education and community development
The Light Remains
June 01, 2020
As our nation continues its experimental journey of ethnicities from across the world for humanity to Love Mercy while perfecting God's desire for us to Do Justice let us turn to scripture.
John 1:5 The Light shines in the darkness and the darkness has not overcome it.
It is likely that you are like me...In all the times I have encountered this scripture I failed to notice the words The Light are capitalized. God is The Light and worthy of being capitalized, not just in print but in and through our living.
In our current struggle against injustice, inequality, poverty, and in our quest for equity let us not be deceived. Our nation and the world is encountering undeniable darkness however, The Light remains. The truth is, The Light is within those who have accepted Him. Accordingly, we must not be guilty of allowing the perception that darkness (lowercase d) is overcoming The Light. We are responsible for not allowing the negatives to overwhelm the goodness that abounds us.
Let us demonstrate a 'Hallelujah Anyhow' lifestyle amidst the folly, frustrations, and faults that are constantly celebrated and elevated through media. We must continue to proclaim the goodness that overwhelmingly dominates the evil that perpetuates a faulty victory.
I am reminded of a homily from one of our daily chapel services. Dirt was placed in a clear cylinder. A little water was poured in with the dirt and kids were invited drink. Everyone declined. As more and more water was poured in, the presence of the dirt was no longer apparent and the willingness to partake increased. Finally, the presenter drank the water! The message was that dirt represented evil and water was like God's goodness which cleanses that which is perceived to cause hurt harm and danger.
Let us do our part as we are a part of The Light and darkness has no chance of overtaking us.
S+ay Blessed,
+erry Flowers
Allow your Faith to be Your Fuel