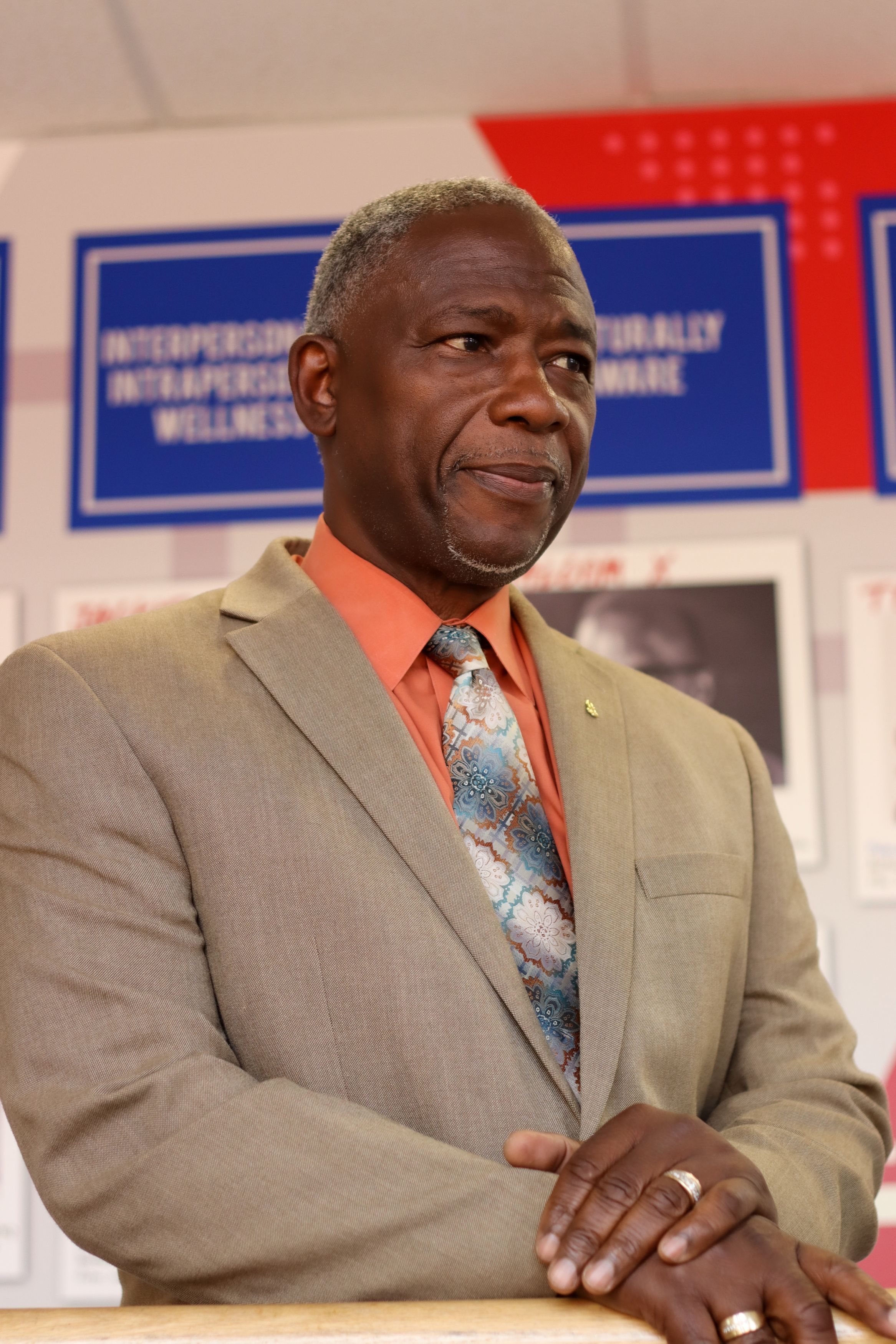 Inspirational and thought-provoking messages informed by my faith, ministry in education and community development
Take No Credit
April 01, 2019
I will admit it! I did not get to watch much of the 2019 NCAA Men's Basketball Tournament. From a couple of games I partially watched, one play resonates with me. Actually, it was not the play but what happened after that inspires this WID WID.
The play involved Zion Williamson, one of the star players for Duke University. After making an amazing pass, the cameras zoomed in on Williamson who was staring at his hand with an expression of disbelief on his face. His reaction was one of astonishment that his hand made this incredible pass. He acted as though he was giving the credit to his hand and not himself. Although, his reaction was likely for the theatrics, that visual spoke to me.
In a world where we can find self-aggrandizement from the highest to the lowest ranks of human existence, we need more people to assume the practice of taking no credit. This was the point stressed to our students in one of our chapel services (https://livestream.com/stphilips1600). In that chapel, credit cards were cut up with scissors after discussion about how credit works. The message was to give credit where credit is due. Resist taking credit; especially for things you are not ultimately responsible.
To God be the Glory for the things He has done! While it is admirable for a superstar athlete to model disbelief in their talent and deflect credit away from their self, at St. Philip's, we also encourage our students to look at their hands to place credit. Unlike Zion Williamson looking at his one hand, we urge our students to look at both hands. Both hands in the position of prayer… Giving credit to God for successes and accomplishments rather than taking any credit.