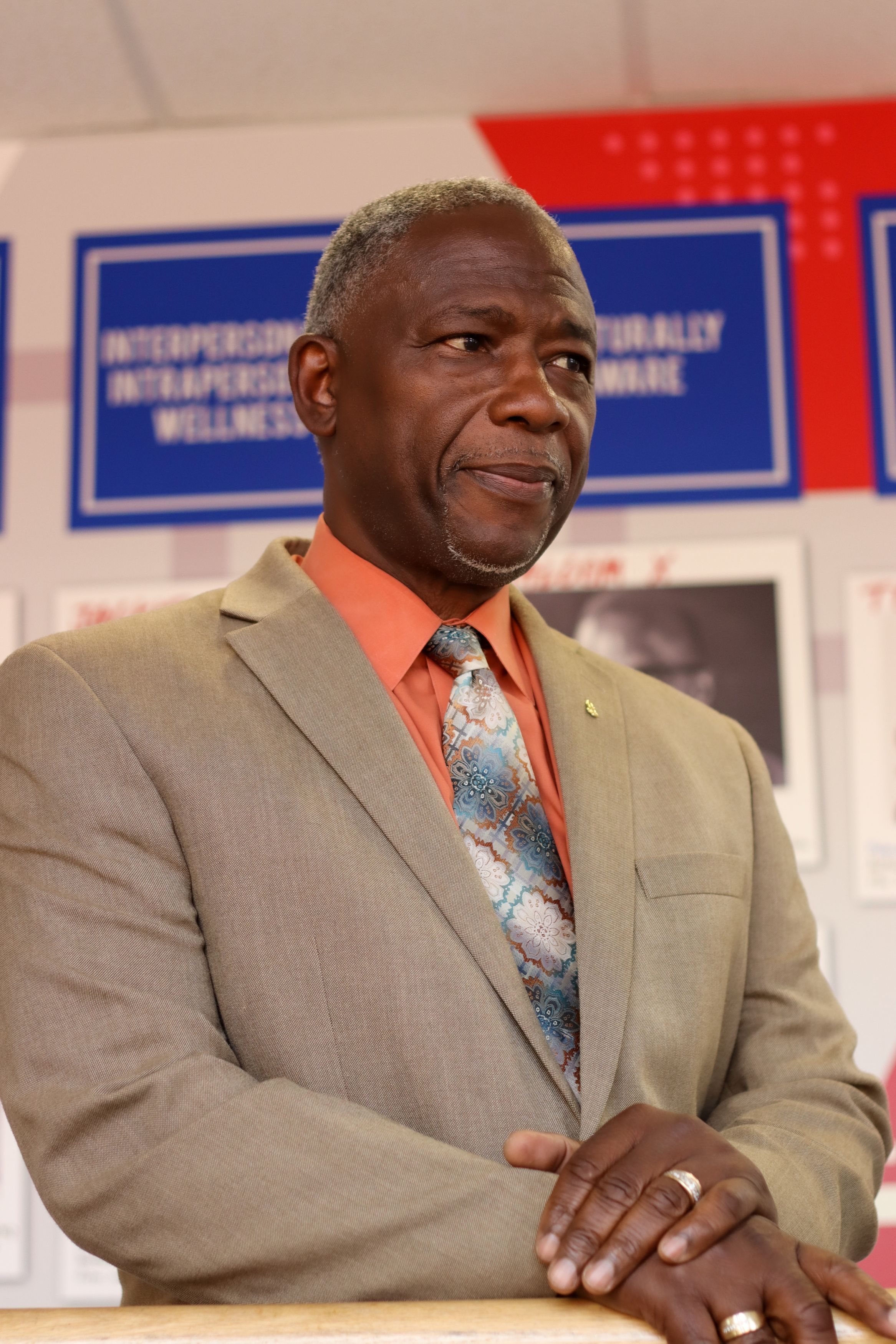 Inspirational and thought-provoking messages informed by my faith, ministry in education and community development
Please take no offense!
December 20, 2019
In no way am I being critical of God's dispatchers of his will for humanity. The teachings of Ghandi, Rev. Dr. Martin Luther King Jr. and others encouraged us to see the goodness inside of others. Experience has taught us that quite often goodness in humans is hard to see.
We must go beyond trying to see goodness, we must seek Godness in our fellow humans. We must undertake this charge knowing God creates every human with the DNA of goodness inside of them. We must recognize that societal market forces have a way of hardening the soul and it generates a centering around self. Do not focus on doing Good works………….do God works. Doing HIS works requires you to take off your halo.
Doing Good vs God work!