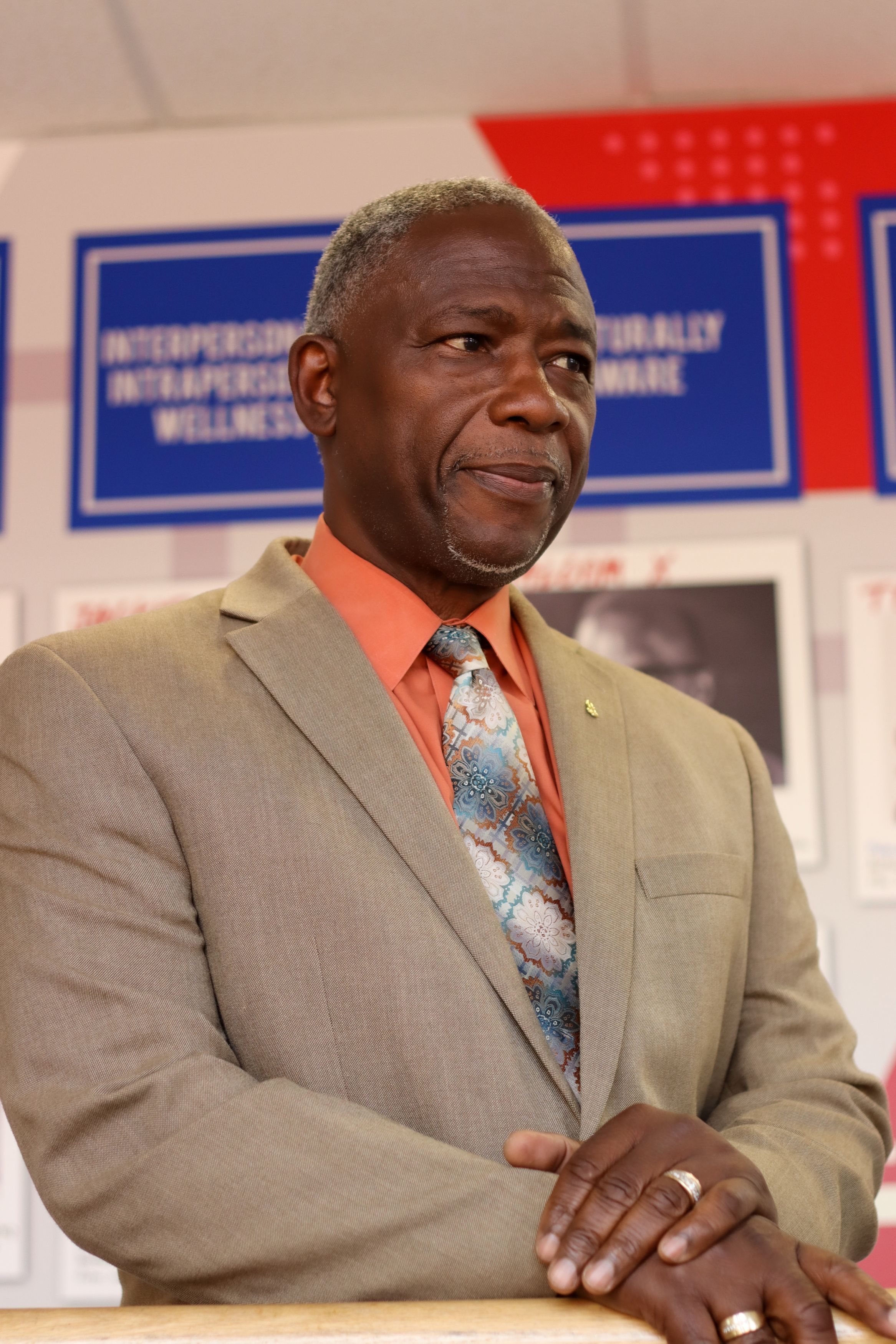 Inspirational and thought-provoking messages informed by my faith, ministry in education and community development
Man Down
October 04, 2021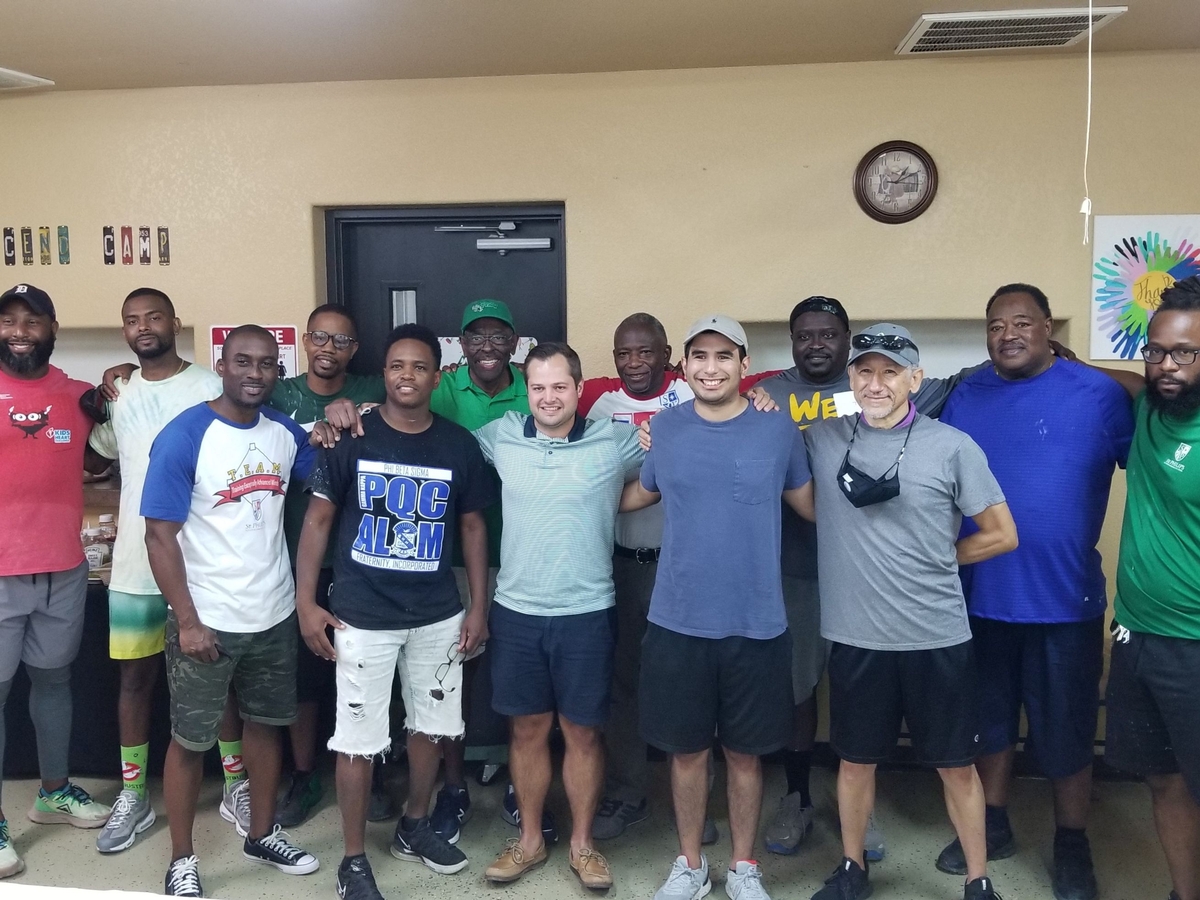 Without a doubt, we have a blaring shortage of men in the field of education. With only 25% of male teachers in America and only 11% of those being in elementary schools and only 2% of those being African American. There is a critical need for men as faculty and volunteers to be present in the lives of young children.
A required part of the course of study for every future man enrolled at SPSCC is to watch a short video called "The Delinquents Documentary". https://www.youtube.com/watch?v=dHz4FYn-_eE
This episode from the television show "60 Minutes" gives a glimpse of why our schools and communities are having substantial struggles. It is a reminder of God's order for children to be reared by both parents. It is a reminder of the significance of a man in his children's lives and in the functioning of society.
When men are not DOWN (Doing Our Warranted Necessity) there are consequences. Our children suffer and our women face a different DOWN (Driving Our Women Nuts). This places a parental burden on women that was not God-ordered nor designed and it adversely impacts our future generations.
My Brothers, men, gentlemen, lets Man D.O.W.N. to build up our youth and society.