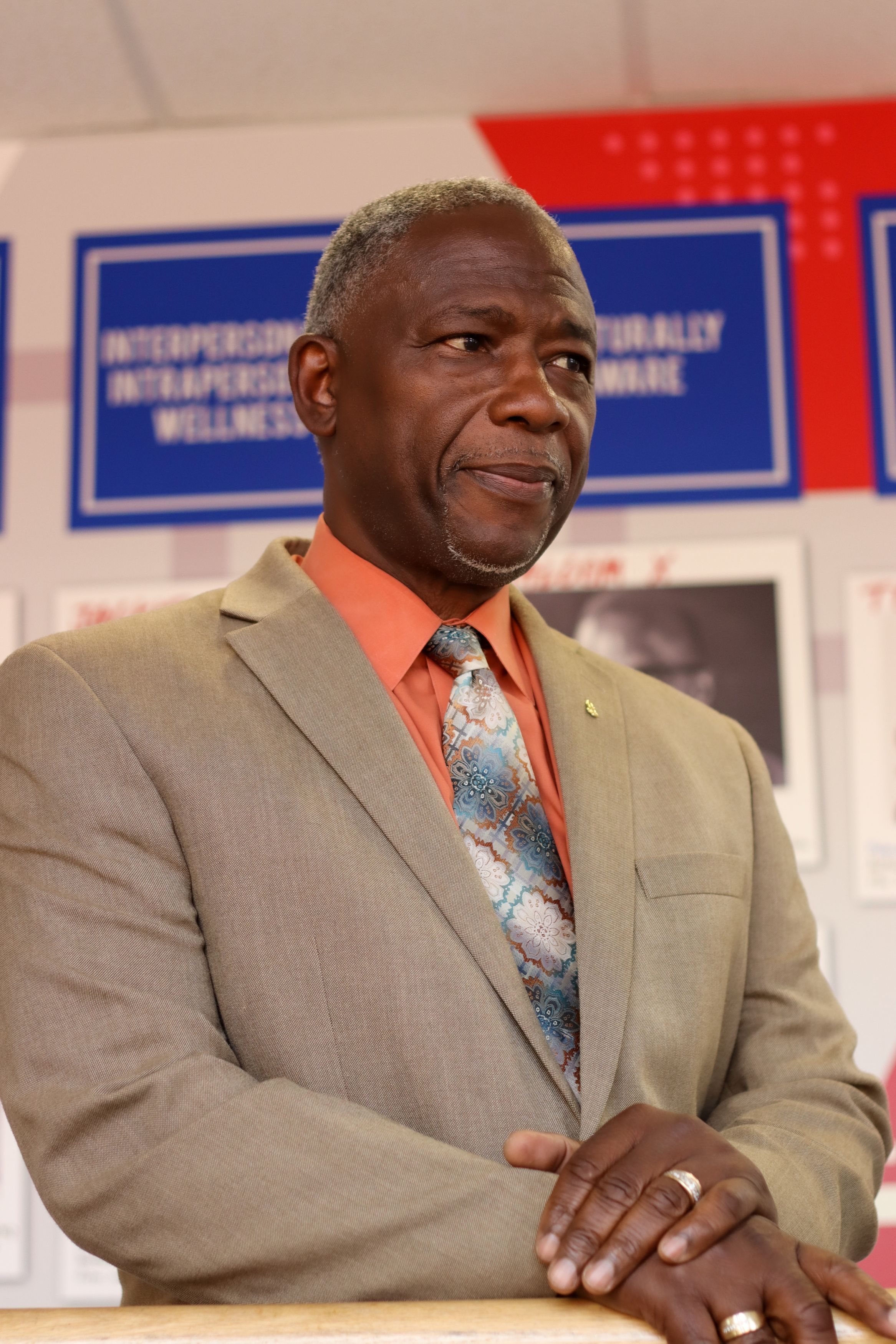 Inspirational and thought-provoking messages informed by my faith, ministry in education and community development
Frozen Fuel
May 27, 2022
I must admit that I resisted as long as I could…I recently filled my tank with gasoline priced over four dollars! With gasoline price projections signaling a five-dollar threshold, I find comfort in the most reliable fuel dependence that exists, FAITH. I have been known to encourage others to allow their faith to be their fuel. By the grace of GOD, faith has sustained me. It was by faith that a small group of African Americans started St. Philip's and formed alliances within the Episcopal church. I realize there are many who are in the developmental stages of their faith and have not arrived at the point where they can allow it to become their fuel. Many are relying on alternative sources to fuel their lives. Many are still in the stage of life where facts are their only fuel. For those who are growing in their faith to the point where they can allow their faith to become their fuel, my caution is to make sure credit is given to The Master source of all fuel. GOD.
A common quote of our students is "it's okay to pray and make an A". For five of the past six years, a St Philip's graduate has served as valedictorian or salutatorian in their local high school. Ninety-three percent of our graduates attend college, we have seventy-one basketball teams, five football teams and serve over five million pounds of food annually. Our faith is our anchor.
As we move into our inaugural addition of seventh and eighth grades, we continue to walk by faith. This walk is not a lonely journey. Parents, committed staff, passionate volunteers and believing supporters accompany us. Collectively, we have not been deterred from our pursuit of excellence. As a community center and community advocate, we have not allowed the realities of injustice to become excuses for not working to overcome it.
Fuel prices are discouraging, but the ultimate fuel is priceless. With our faith as our fuel, St. Philip's encourages you to not allow your happenings to destroy your happiness. Summer and warmer weather approach at a time when we need to inspire others who have a frozen faith.