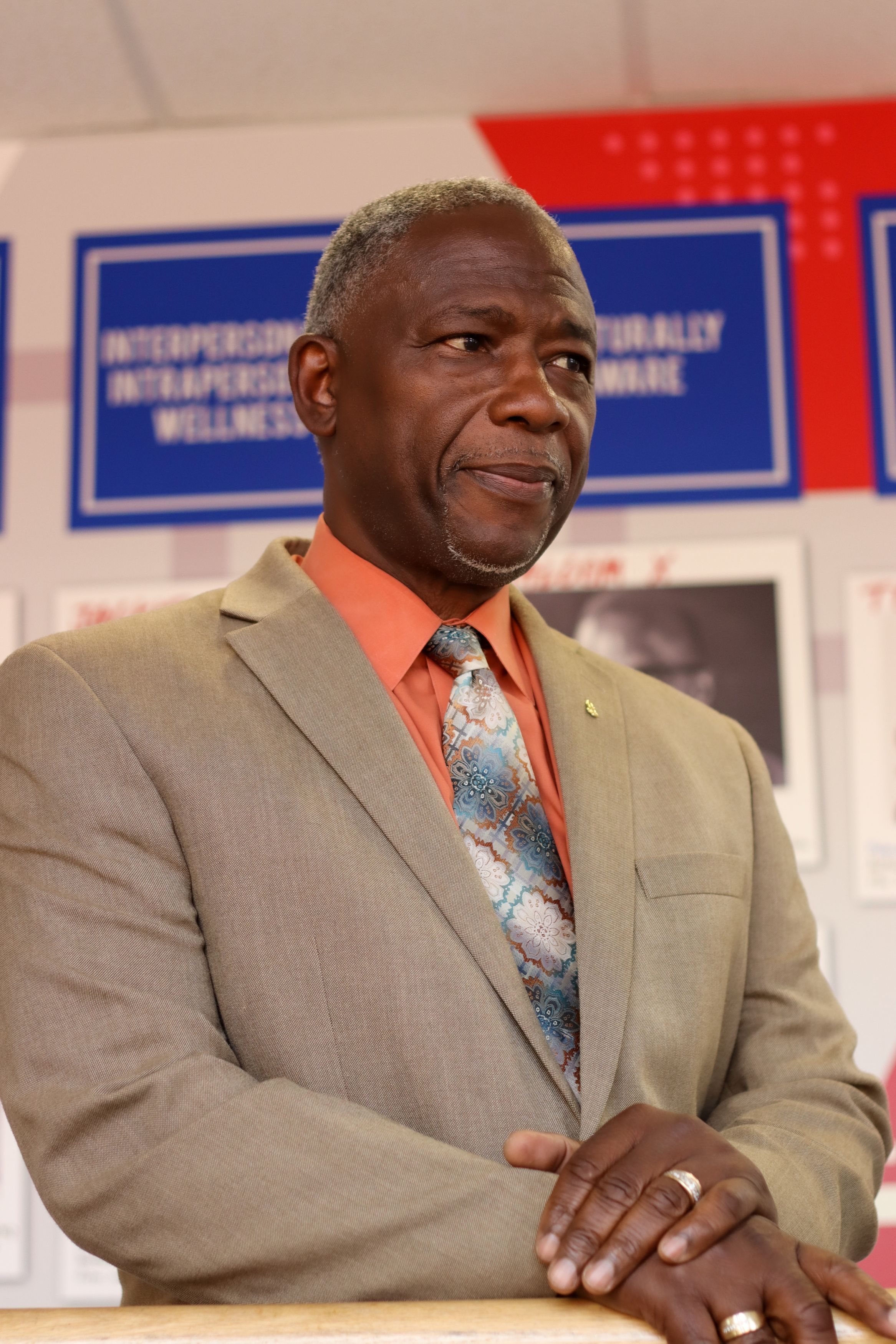 Inspirational and thought-provoking messages informed by my faith, ministry in education and community development
Clouds are in the Sky
February 03, 2021
Even after the vaccine is deployed "America, we have a problem," we will continue to ring out. COVID-19 will leave remnants on both the health and educational well-being of our great nation. Scientific research is tracking the long-term effects of the virus on the human body. Educators are beginning to report on the setbacks our students are experiencing. Early estimates indicate an 18 month to two-year setback in educational performance between March and December 2020. Click the link below for a glimpse of St. Philip's assessment of academic gains since last year.
one third of all 8th grade students scored "Proficient" on the National Assessment of Progress
The clouds are telling us there is a storm on the way and our children will get wet. More than ever before, there is a necessity for parents to buckle down and take action in the exploration of excellence in their school selections for their children. We are now in a climate where schools and districts are lowering standards for grades and graduation requirements to respond to COVID 19 and the drive for equity in schools.
honest reckoning as a school district
With clouds in the sky, the clarion call is now for parents to spread their umbrellas of wisdom in navigating their children's educational pathways. If those pathways include college, it will be critical for parents to become more intentional - and even sacrificial - in taking measures to achieve their goals. Astute parents must also recognize that college readiness is not an automatic, nor is it an explicit goal of most of American school districts (productive citizenry is the target).
Parents of St. Philip's students have identified that college readiness requires the exceptional. The general public might ask how to define "exceptional" for schools. Sacrificial parents make great schools, great teachers make great student outcomes - when combined with great leadership… the exceptional is born.