Principal's Pen October 21st
The Principal's Pen
Archive for the "Principal's Pen" Category
October 25, 2019
Each year, our desire is to improve communication between the school and home. Our efforts to respond to that concern created a different form of communication challenges. To give you a more streamlined experience, The Principal's Pen will serve as a central point for school communication. In other words, any school-related communication can be found in The Principal's Pen (The Christmas play and Veteran's Day Chapel). Classroom teachers will continue to use their Week-at-a Glance and newsletters to communicate classroom information. Please continue to keep us informed on how these modifications are meeting your needs.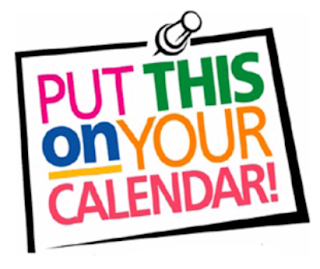 10/29- Parent University and Step Up Night
11/1- Winter Uniform Only-No Skorts or Shorts
11/8-Daddy Daughter Dance
11/8- Veteran's Day Chapel
11/22- Grandparents' Day/ Noon Dismissal
11/25-29- Thanksgiving Break
We Need Your Help!
Our Athletic Department is in need of a girls' softball coach. Girls' softball is open to girls in 3rd-5th grades. Please contact Mrs. Morrison at tmorrison@stphilips.com if you are interested.
When you are visiting the campus, please park across the street. The main parking lot is designated for faculty and staff. We appreciate your understanding and compliance.
If you want to honor your child's teacher during Saint of the Week Chapel, send me an email at kmurrell@stphilips.com. Let me know how awesome your child's teacher is and we will shout them out during Chapel.
Friendly Reminders!
NOVEMBER 1ST- Winter Uniform/PE Sweats Uniform ONLY
No Shorts/No Skorts until March 23, 2020
---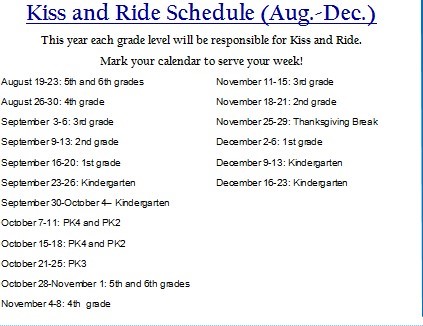 ---
After School Enrichment
Come out and support our After School Tennis Players
What: End of Season Tournament
When: November 23, 2019 - Check-in 8:30 am, play starts 9:00 am
Where: Kiest Park Tennis Courts (inside Park next to basketball goals)
Hockey Clinic
Thank You, Dallas Stars and Dallas Police Hockey Foundation for an awesome Hockey Clinic!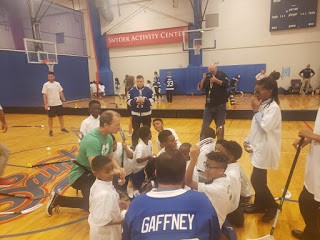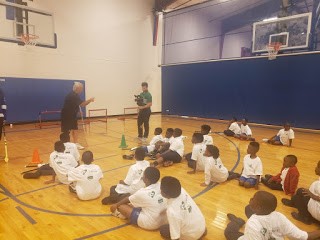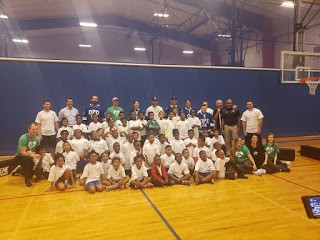 St.Philip's Students were able to attend a Dallas Stars Game - Check them out on Jumbotron!