Dr. Barbara S. Cambridge
October 30, 1938 - September 26, 2019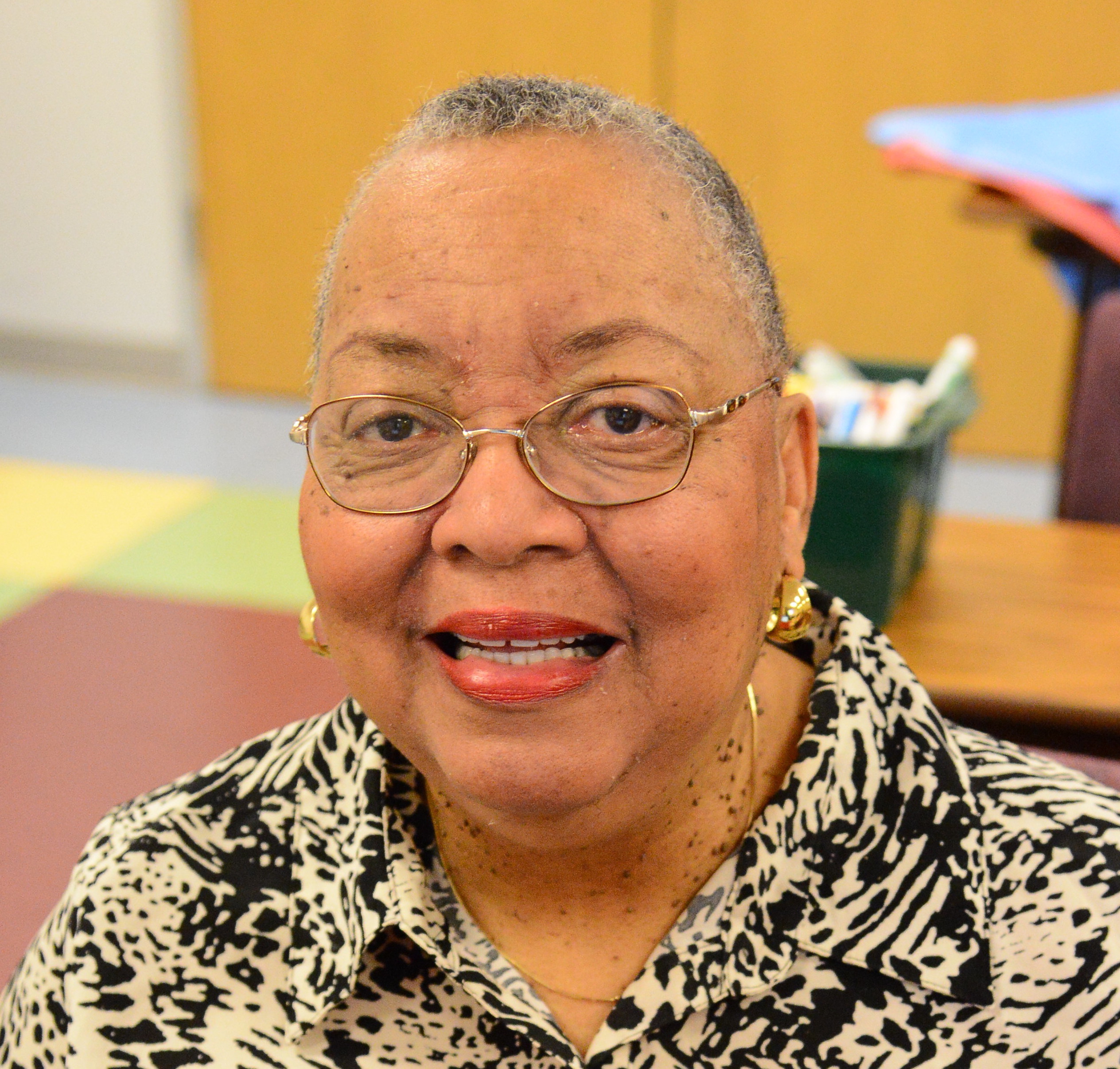 St. Philip's School and Community Center sends its deepest and sincerest condolences to the family of Dr. Barbara Cambridge, our favorite homilist and arguably St. Philip's greatest ambassador. We thank God for allowing her to share so much of her time, her treasure, and her heart with the St. Philip's community as one of the first members of St. Philip's church, a board member, grandparent, and community activist. Her beautiful spirit and light shined brightly at 1600 Pennsylvania Avenue in South Dallas! We can only imagine the joy she now feels as she gets to say face to face the words she taught hundreds of St. Philip's students through her homily, "Good morning, God! I love you."
---
In lieu of flowers, the family has requested donations be made to St. Philip's School & Community Center.
Memorial donations can be made here or via mail to: St. Philip's School and Community Center, Attn: Philanthropy Department, 1600 Pennsylvania Avenue, Dallas, Texas 75215.
A tribute to Dr. Cambridge
This audio clip is a piece written by Dr. Flowers as a tribute to the life and legacy of Dr. Cambridge. A St. Philip's Alumni read the letter at her homegoing service. The letter reminded everyone in the room that Dr. Cambridge completed her job here on Earth, and God is saying "that's good".