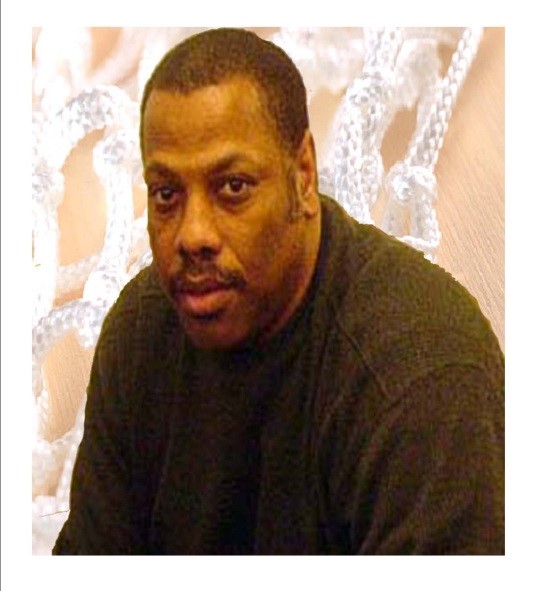 Paul "PBO" Bryson Invitational
The Paul "PBO" Bryson Invitational Basketball Classic was established in 2005 in memory of one of St. Philip's most dedicated parents and Community Center volunteers. This annual tournament honors Mr. Bryson's noble legacy and raises scholarship funds to support the education of children in the community. His daughters, Tiffany and Candice, both college graduates, were the first beneficiaries of this unique fundraiser.
14th Annual Paul Bryson Tournament
March 22-24, 2019
5/6U (Coed), 7/8U, 9/10U, 11/12U (Boys & Girls Teams)
Team Registration is $250.
Registration Open February 1-March 17, 2019