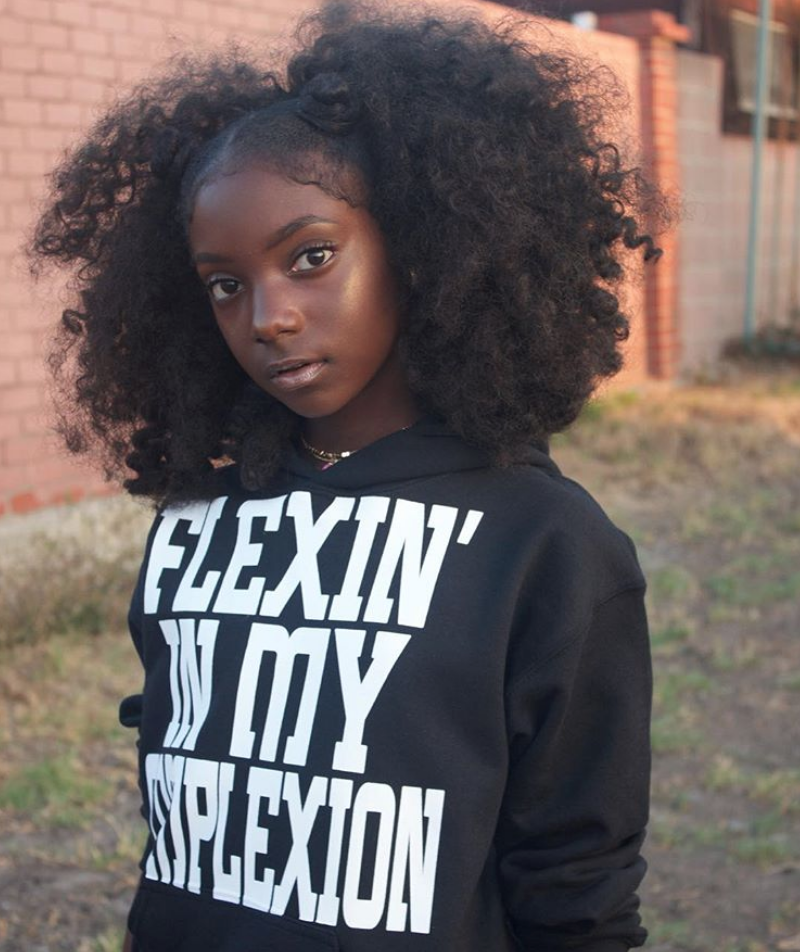 We're Doing It Big This Year for KIDPRENEUR'S 5th Birthday!
#1 Come Meet KHERIS ROGERS, founder of "Flexin' in My Complexion." This dynamic Kidpreneur successfully transformed being a victim of bullying into being a voice for confidence and pride.
#2 Come See our version of SHARK TANK - KID TANK - in action, complete with judges made up of local celebrities and well known entrepreneurs. 20 Kidpreneurs will get an opportunity to pitch their ideas and businesses for a chance to win big prizes and be mentored.
#3 Come Shop at the EXPO featuring up to 30 Kidpreneur businesses representing a variety of products – from clothing to culinary delights!
#4 Come Win monetary prizes – up to $1,000 for 1st Place in each age category!
#5 Come Learn more about St. Philip's School and Community Center, a place where YOU BELONG
TO BECOME A 2018 KIDPRENEUR SPONSOR CLICK HERE.
The Kidpreneur Expo is a St. Philip's School & Community Center initiative highlighting an increased focus on helping young entrepreneurs ages 6-16 in the Dallas/Fort Worth community start and succeed in creating small businesses and other entrepreneurial ventures. The mission of the expo is to help students embrace their passion, funnel their creative energy, and gain profitability around their talents and gifts with entrepreneurship and achieve independent success.
For more information contact Toni Patterson at 214-421-5221, ext 241 or tpatterson@stphilips.com